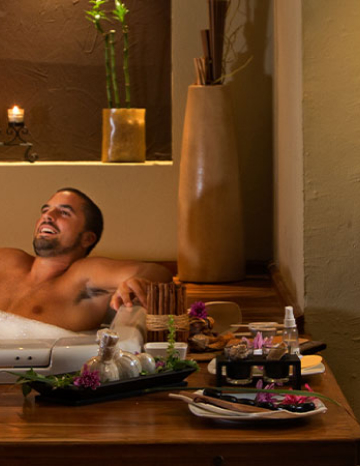 Pure relaxation: Spa moments to soothe body and soul
Take your relaxation to another level with some Spa time. During your vacation in Cancun or the Riviera Maya, reap the wellness benefits of a massage, a body wrap or a fragrant facial to soothe body and soul. Choose from a luxury collection of treatments featuring skincare products from two of the world's leading spa cosmetic companies Circadia and Babor and herbal formulations harnessing the healing traditions of Mexico. Prepare for pure bliss, check into the Spa at The Royal Sands or The Royal Haciendas.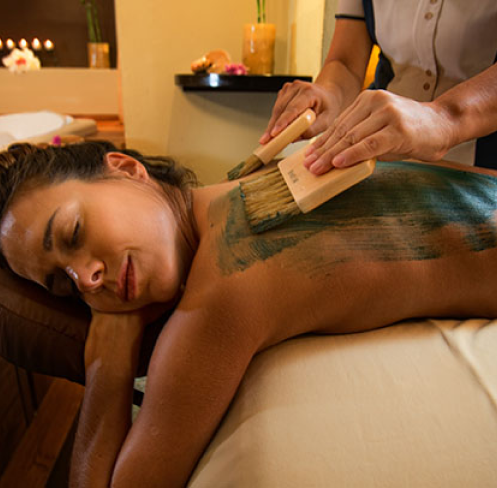 Make the most of your Spa Visit
Choose your favorite massage or try a different technique such as Lomi-Lomi or Samunprai, imbued with the wisdom of ancient cultures. Start the day in paradise with a beach massage, available at all the resorts, and for an unforgettable evening, the Moon & Stars Massage on an ocean-view terrace is sheer perfection.
Combine your massage with a facial or body wrap packed with the purest natural ingredients to cleanse and moisturize your skin. For maximum effect, enjoy the hydrotherapy circuit before your appointment.
A reservation is required for all Spa services.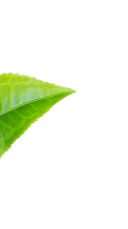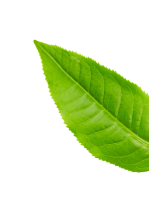 Spa Experiences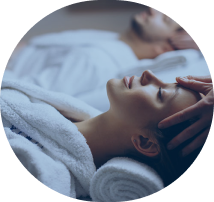 Massages
The massage collection includes the classic Swedish massage to ease tense muscles, hot stones and bamboo massages, aromatherapy and more.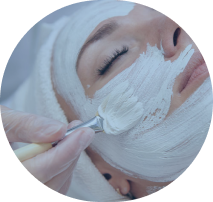 Facials
Give your skin the nurturing it needs with a facial. Made with the purest plant and fruit extracts, marine clays, vitamins and minerals, our treatments will leave your skin softer, radiant and looking younger.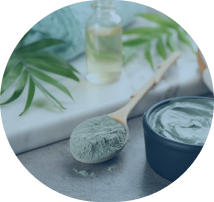 Body Wraps
A body wrap will eliminate toxins and moisturize your skin, boost energy and restore balance, leaving you feeling rejuvenated.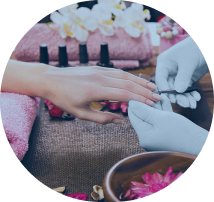 Beauty Salon
Get a manicure or pedicure, makeup, a haircut, color and styling for a stylish Caribbean beach look to go with your tan.
DOWNLOAD THE SPA MENU AND BOOK YOUR APPOINTMENT
DOWNLOAD THE SPA MENU AND BOOK YOUR APPOINTMENT
Gift Certificates*
A Spa Gift Certificate is the perfect present for someone special during their Cancun or Riviera Maya vacation. A luxury spa experience to enjoy, with one or more treatments of their choice, depending on the value of the certificate purchased.
*Gift certificates are not applicable in the spas at Grand Residences Riviera Cancun and Royal Uno® All Inclusive Resort & Spa.
Buy a Spa Gift Certificate
More information, call +52 998 881-0100 ext. 179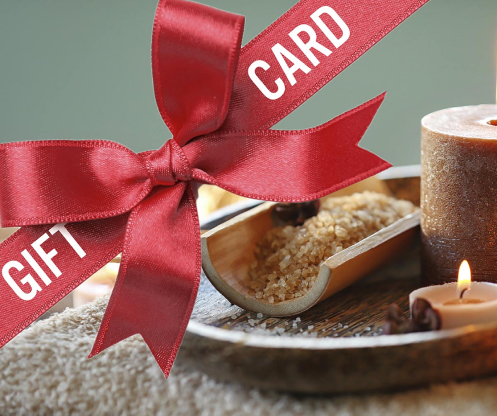 Where to Enjoy Spa Time at Royal Resorts
Discover our sanctuaries of wellness, beauty and relaxation during your Cancun or Riviera Maya vacation. You'll find a variety of luxury treatments for your every need. Start choosing now, download the Spa Collection Menu and book your appointment.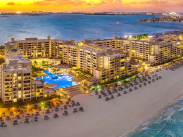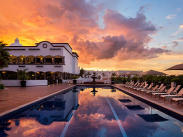 Grand Residences
Puerto Morelos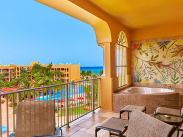 The Royal Haciendas
Playa del Carmen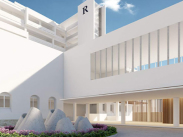 Royal Uno All Inclusive Resort & Spa
Cancun
Villa Spas
Staying at the Royal Cancun or The Royal Islander? Enjoy moments of pampering in the Villa Spas, offering facials, massages, manicures and pedicures. You can also enjoy a massage on the ocean-view terrace. Download the Villa Spa menu and book your appointment.