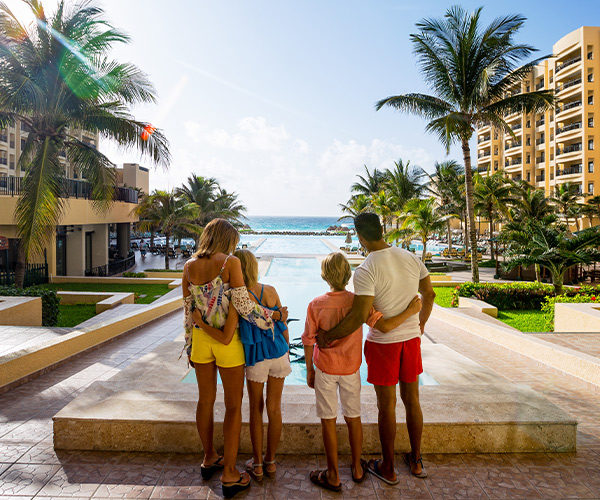 A world of vacation and travel benefits
A resort home you can return to year after year with family and friends, a place to relax, explore, enjoy and create incredible memories, that's what being a Royal Resorts member is all about. And it doesn't stop with your annual vacation, the Royal Resorts Signature Club, our innovative leisure and lifestyle club, offers you a world of membership benefits to enjoy at home and whenever you travel.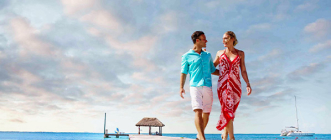 Imagine having the flexibility to tailor your vacation time
rewards to enjoy during your trip and incredible opportunities to stay at resorts around the globe. There's even an online shopping platform called Privileges by Royal Resorts, to take care of all your travel needs and much more with exclusive discounts and unbeatable savings.
Here are some of the Signature Club benefits
The freedom to plan your vacation time
Discover the power and versatility of Points. Signature Flexibility gives you the freedom to customize your Royal Resorts vacation time to suit changing needs. Points can be used to spend a week with family or friends, a long weekend to relax and reconnect or to plan an extended stay.


Travel the world with Signature Exchange
The world is at your fingertips with Signature Exchange. Trade your vacation time through RCI®, the world's largest exchange network, to stay at 4,500+ resorts in more than 100 countries. Signature Club Elite and President's Circle members have their own exclusive exchange platform, The Registry Collection, for stays at luxury resorts and boutique hotels around the world. Visit the places you have always dreamed of – wherever you go, amazing adventures await you.


More international travel with Privileges by Royal Resorts
As a Royal Resorts Signature Club member, you have access to Privileges by Royal Resorts, an exclusive travel club for booking stays at more than 1,000,000 hotels around the world, cruises, excursions, flights and other travel services, all with best-price guarantees.


Read more in the Signature Club website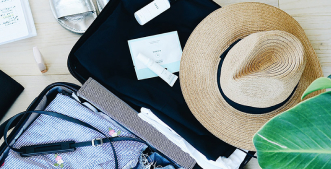 Three different Signature Club memberships to choose from
Platinum
Signature Club Platinum membership is for Points members at The Royal Cancun, The Royal Sands, The Royal Haciendas and as an opt-in for longtime Royal Resorts members who wish to expand their membership benefits.
Platinum membership benefits include:
Vacation at your home resort and the other Royal Resorts (except Grand Residences)
Customize your vacation time using Signature Flexibility
See the world with Signature Exchange and RCI®
Privileges by Royal Resorts for great savings on hotels, travel services and more
Elite
Enjoy luxury vacations and exclusive Signature Club Elite benefits as a Points member at Grand Residences by Royal Resorts.
Elite membership benefits include:
Luxury vacation time at Grand Residences by Royal Resorts®, affiliated with Registry Collection Hotels
Complimentary vacation extras including airport transfers and welcome baskets
Book stays at the Royal Resorts in Cancun and the Riviera Maya
Signature Club Wyndham Benefits* – A collection of 120 resorts across the United States for unforgettable moments close to home. (For new Elite memberships starting July 15, 2021)
Luxury vacation exchange around the world through The Registry Collection®
Access to the Privileges by Royal Resorts online platform for hotels, travel services and more
President's Circle
Exclusively for fractional week owners at Grand Residences, President's Circle membership offers the highest level of Signature Club benefits including:
Complimentary vacation perks, including airport transfers, welcome baskets and massages
President's Circle Flexibility to customize vacation time at Grand Residences and Royal Resorts
President's Circle Elite Destinations for stays at luxury resorts available through The Registry Collection, and exclusive travel benefits.
President's Circle Experiences
Access to Privileges by Royal Resorts for unbeatable savings when booking hotels, cruises and travel services
President's Circle Concierge service