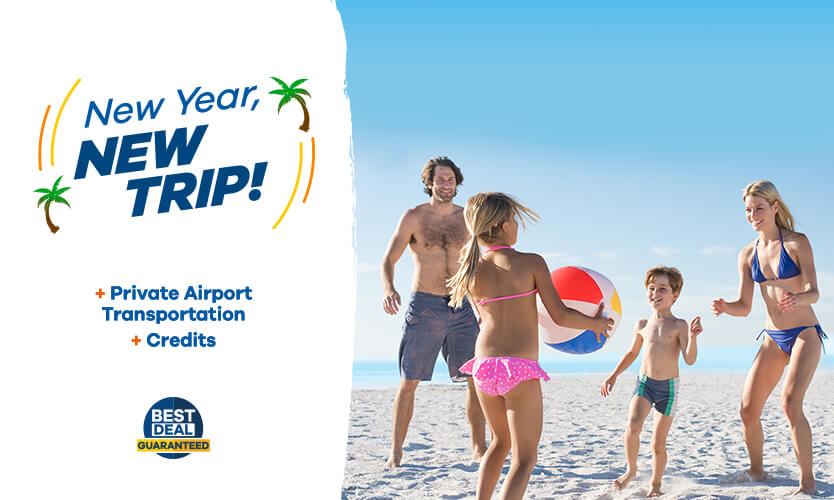 YEAR END SPECIAL MX
Up to 47% OFF + Transfers & Credits!
Royal Resorts is the perfect place to find great deals for your next Caribbean vacation at the best beachfront resorts in Cancun and the Riviera Maya. Enjoy specialty restaurants, bars, ample and comfortable rooms & suites, many facilities, and the first-class service that has characterized Royal Resorts for over 40 years.
Will you keep waiting to enjoy those well-deserved vacations? Don't think twice and book now the best trip of your life.
Payment methods



Sorry, there are no offers available with your criteria