Fantastic Mexican Caribbean Getaways
You'll Always Get the Best Vacation Offers at Royal Resorts
Pack your sandals, swimsuit, and suntan lotion, and get ready for a fun-filled adventure for you and your family with Royal Resorts. Exclusive vacation offers, discounts, resort credits, airport transportation, and more. You'll always get the best vacation deals when booking directly through our website or call center. Start planning your next Mexican Caribbean getaway with Royal Resorts and enjoy the beautiful beaches of Cancun and the Riviera Maya.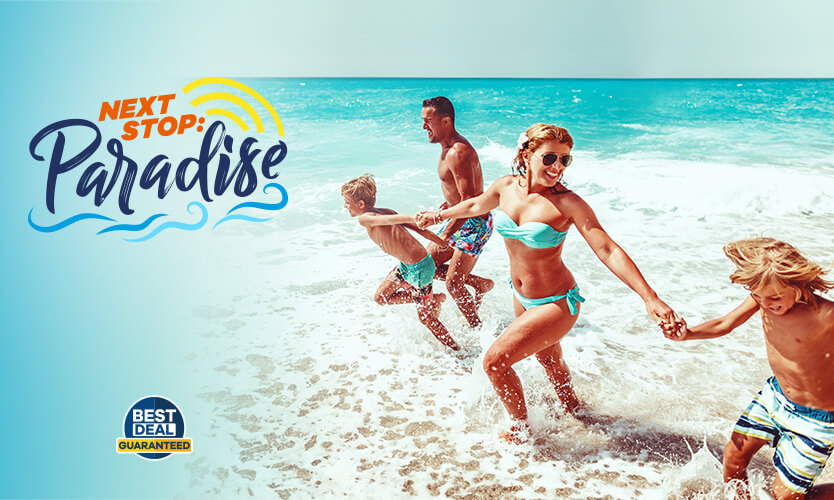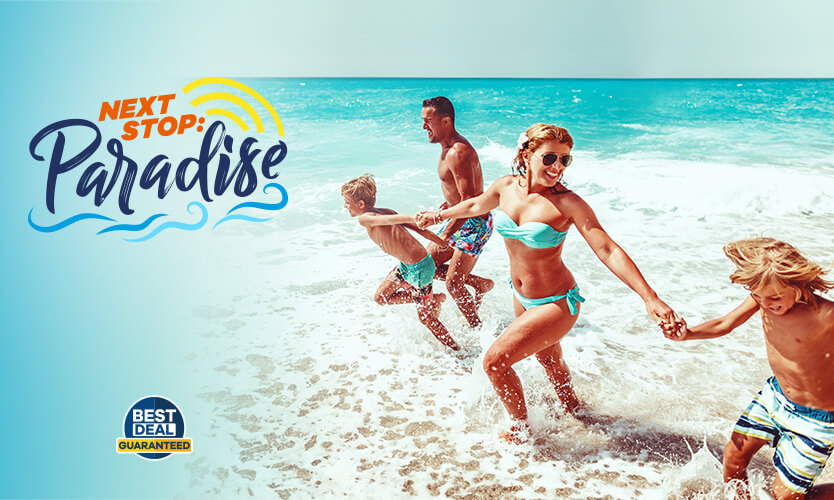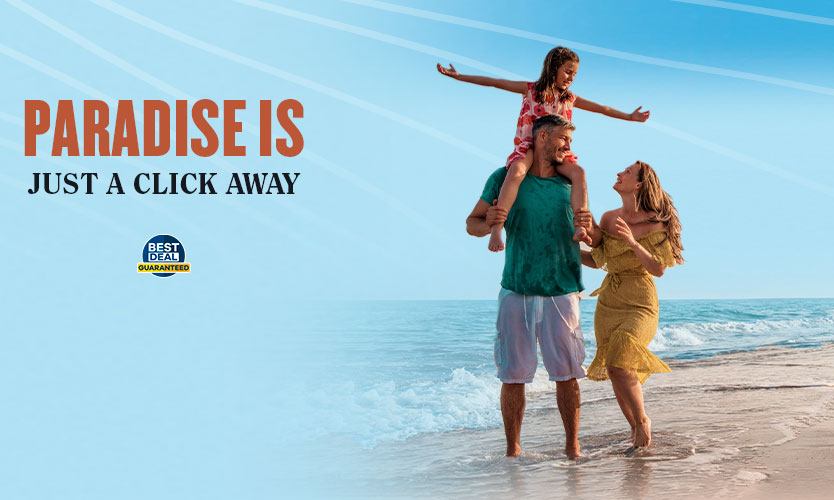 The benefits of booking your vacation with us
Best rate guaranteed
If you are thinking about a Cancun or Caribbean vacation, book your stay with us and you'll always get a great rate.
Direct bookings
No online travel agencies needed, book directly with us, it's quick and so easy.
Beachfront resorts
Stay at amazing resorts in spectacular beachfront locations in Cancun, Riviera Maya and Puerto Morelos in Mexico
Resort Offers
Sorry, there are no offers available with your criteria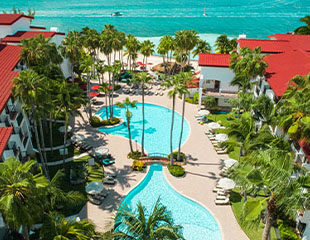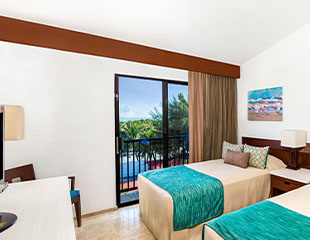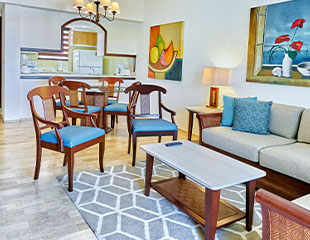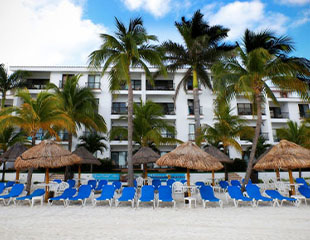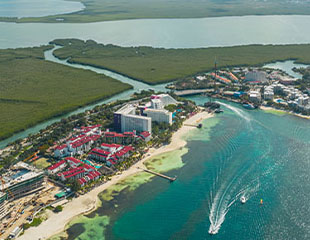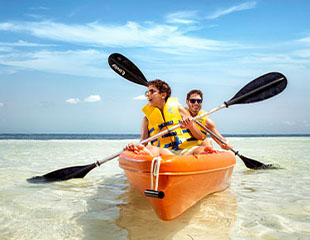 From $823 usd
$428 usd
per room/per night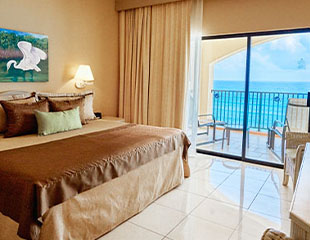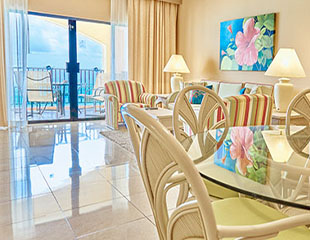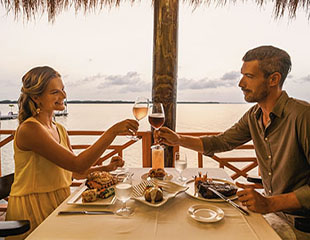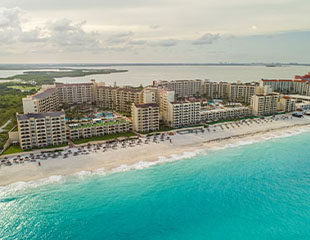 From $324 usd
$168 usd
per room/per night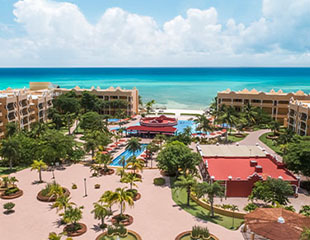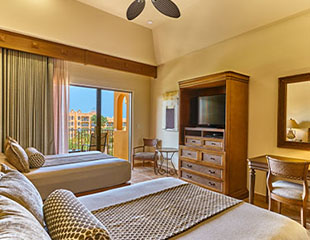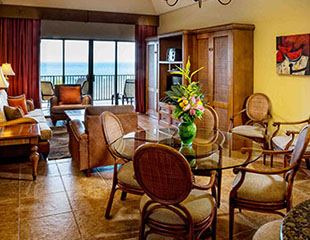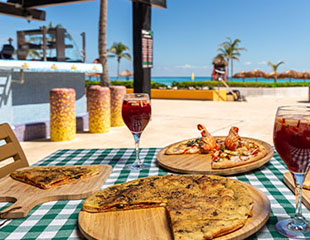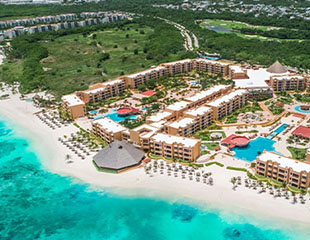 From $544 usd
$283 usd
per room/per night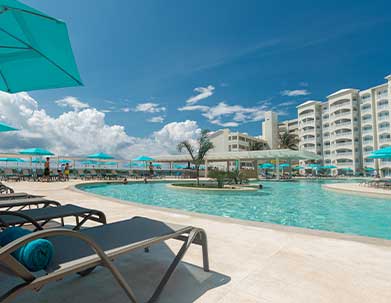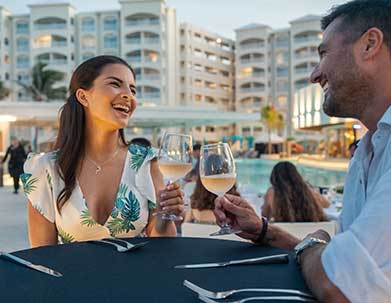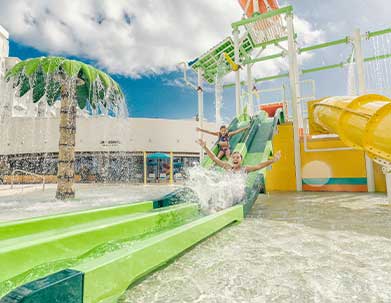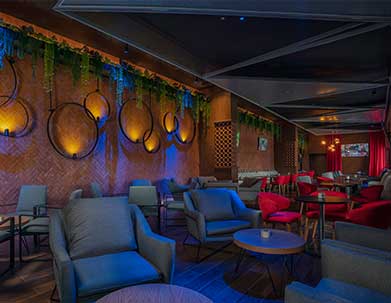 From $524 usd
$388 usd
per room/per night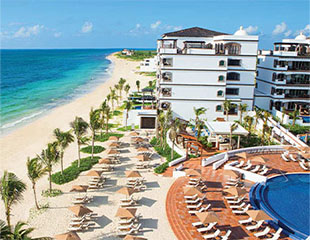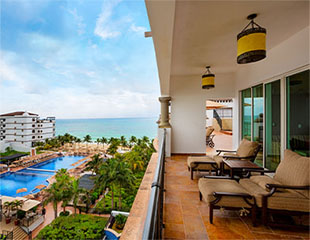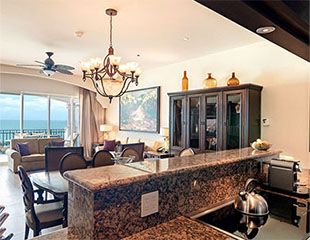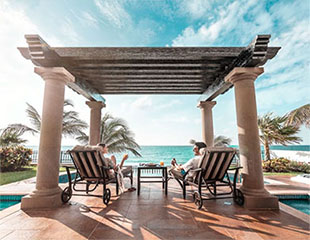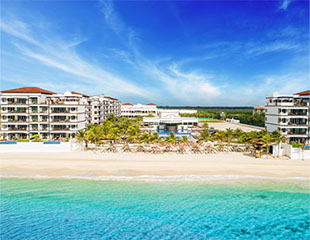 $398 usd
per room/per night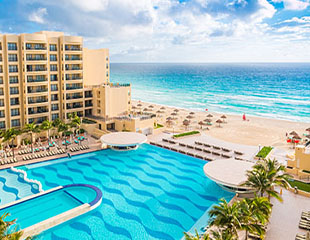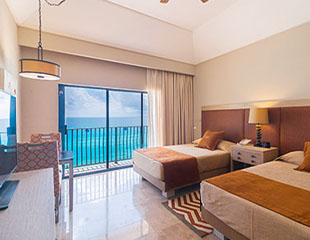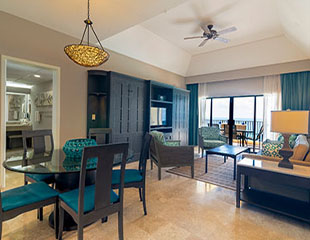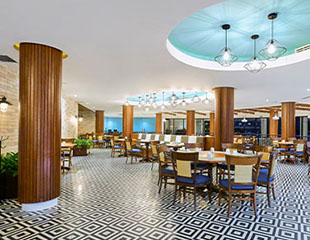 From $587 usd
$340 usd
per room/per night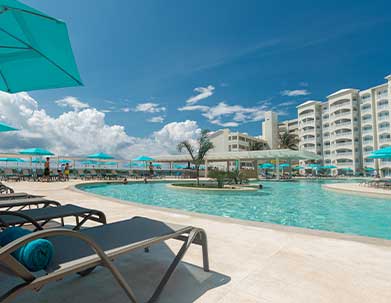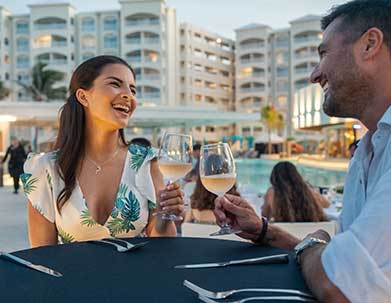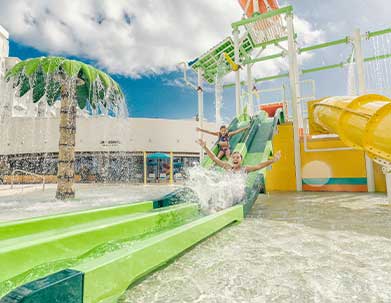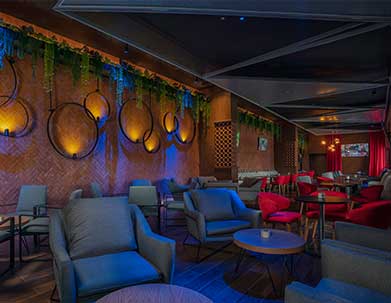 From $524 usd
$388 usd
per room/per night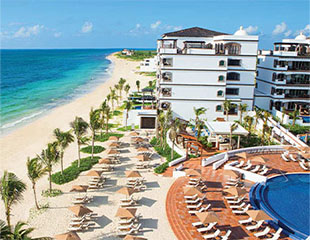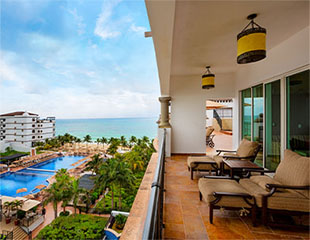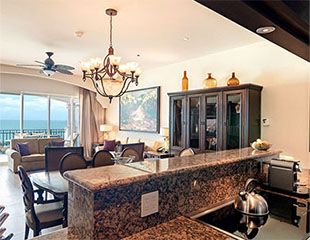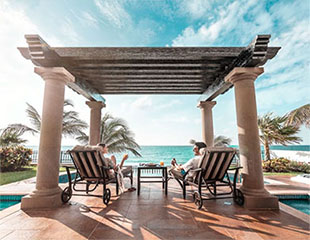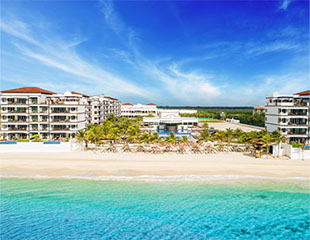 $398 usd
per room/per night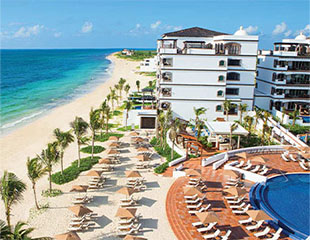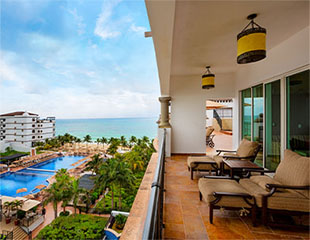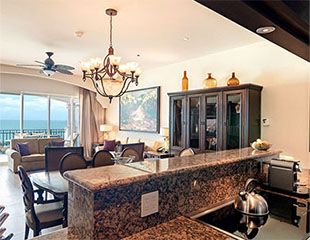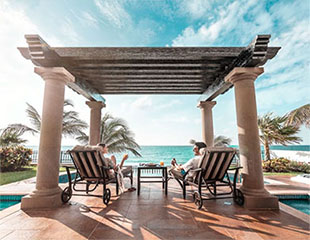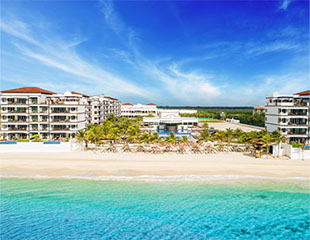 All Inclusive Up to 60% OFF
Up to 60% OFF
per room/per night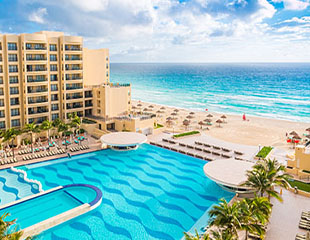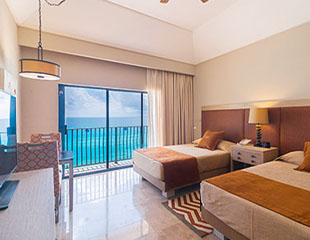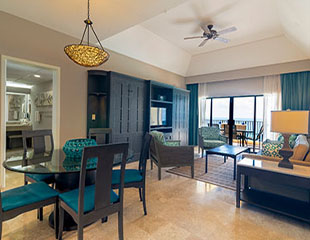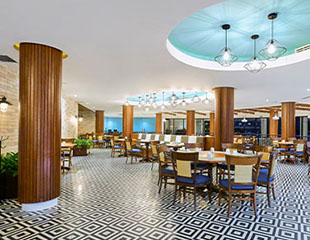 All Inclusive Up to 60% OFF
Up to 60% OFF
per room/per night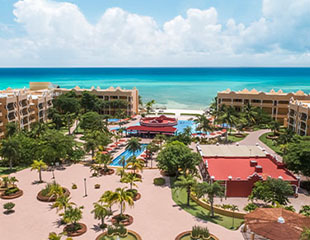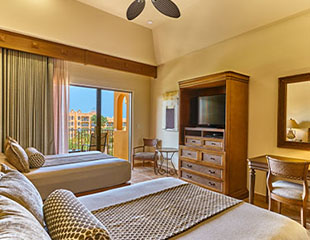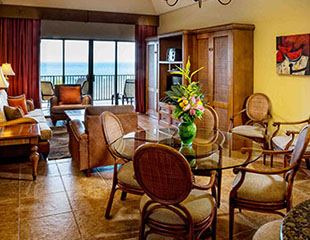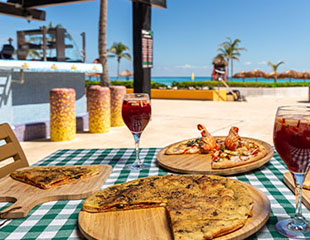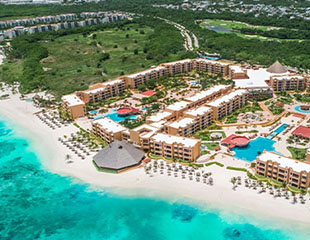 All Inclusive Up to 60% OFF
Up to 60% OFF
per room/per night
Sorry, there are no offers available with your criteria