Fantastic Mexican Caribbean Getaways
You'll Always Get the Best Vacation Offers at Royal Resorts
Pack your sandals, swimsuit, and suntan lotion, and get ready for a fun-filled adventure for you and your family with Royal Resorts. Exclusive vacation offers, discounts, resort credits, airport transportation, and more. You'll always get the best vacation deals when booking directly through our website or call center. Start planning your next Mexican Caribbean getaway with Royal Resorts and enjoy the beautiful beaches of Cancun and the Riviera Maya.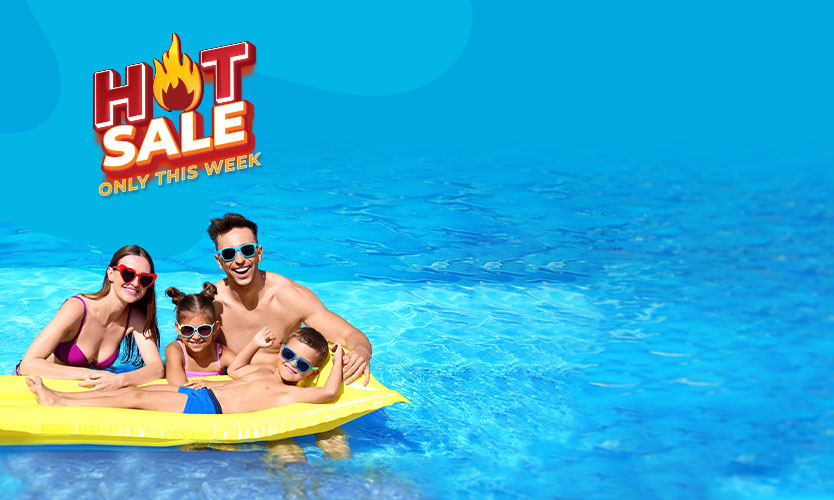 HOT SALE
All Inclusive
The Royal Cancun with 51% OFF
From: $357 usd
Special Discount
Unlimited Meals & drinks included
The benefits of booking your vacation with us
Best rate guaranteed
If you are thinking about a Cancun or Caribbean vacation, book your stay with us and you'll always get a great rate.
Direct bookings
No online travel agencies needed, book directly with us, it's quick and so easy.
Beachfront resorts
Stay at amazing resorts in spectacular beachfront locations in Cancun, Riviera Maya and Puerto Morelos in Mexico
Resort Offers
Sorry, there are no offers available with your criteria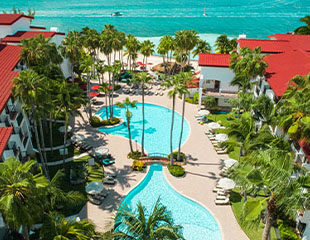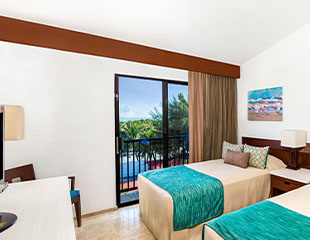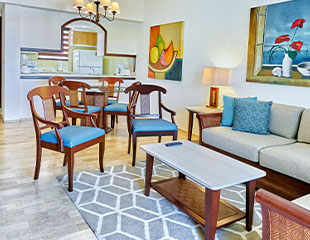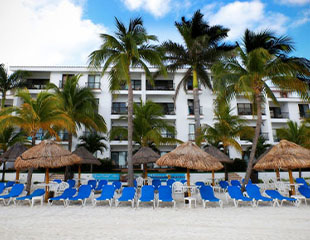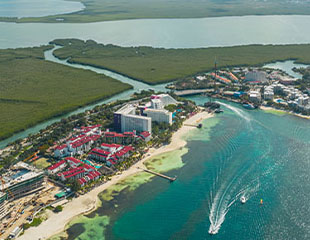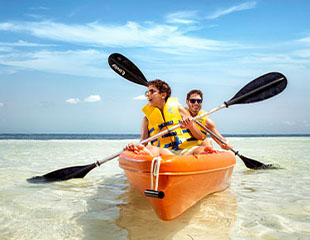 All Inclusive The Royal Cancun with 51% OFF
From $729 usd
$357 usd
per room/per night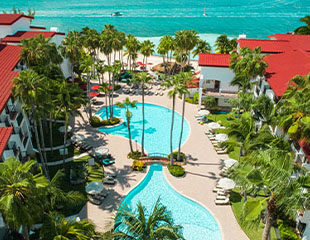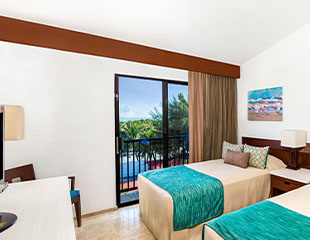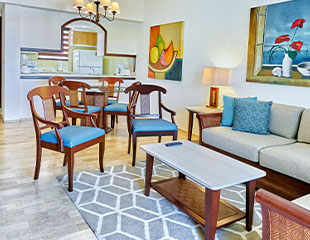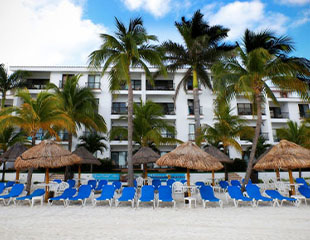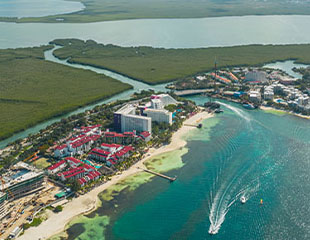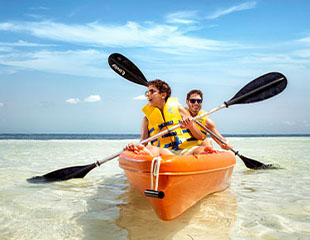 Room Only The Royal Cancun with 51% OFF
From $482 usd
$236 usd
per room/per night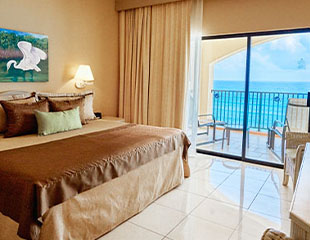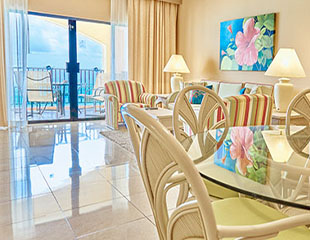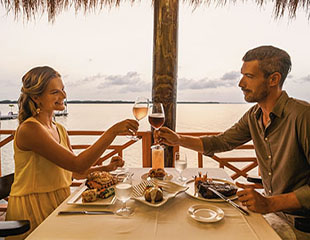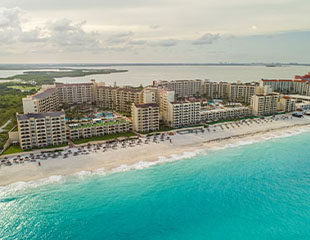 Room Only The Royal Islander with 51% OFF
From $218 usd
$107 usd
per room/per night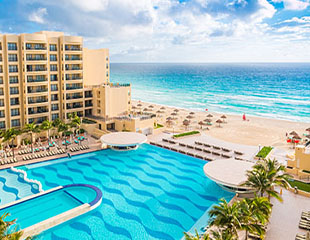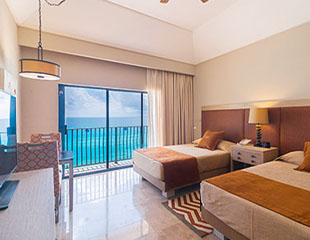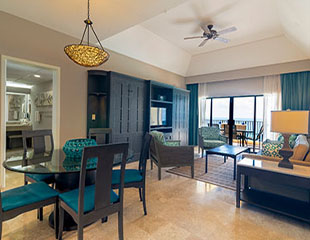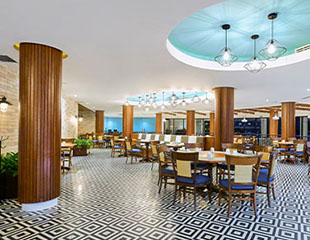 All Inclusive The Royal Sands with 48% OFF
From $586 usd
$304 usd
per room/per night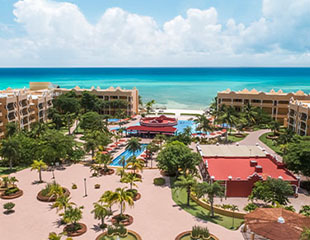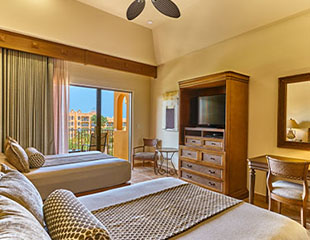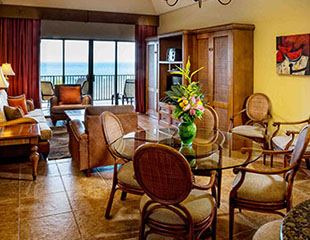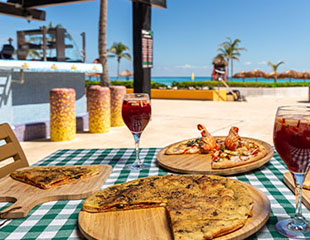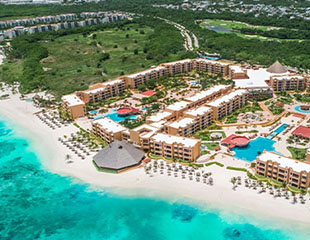 All Inclusive The Royal Haciendas con 51% OFF
From $518 usd
$254 usd
per room/per night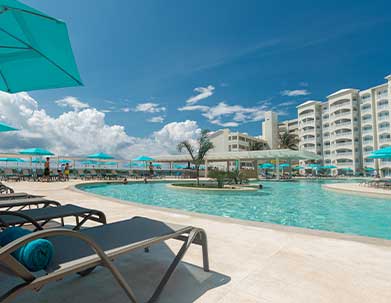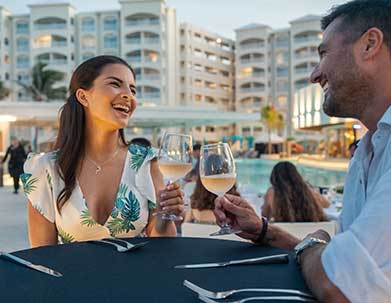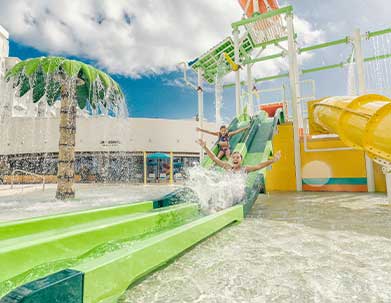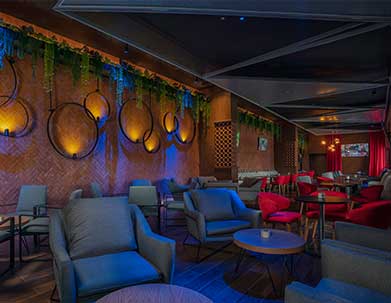 From $522 usd
$376 usd
per room/per night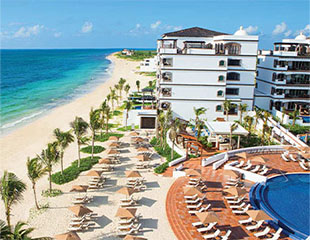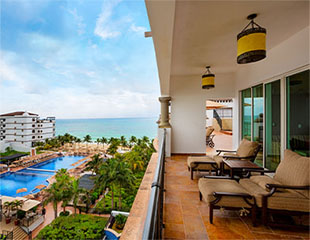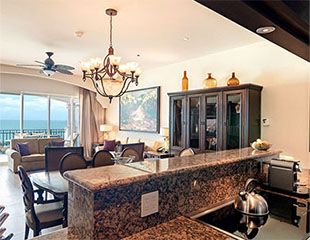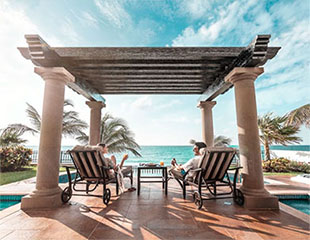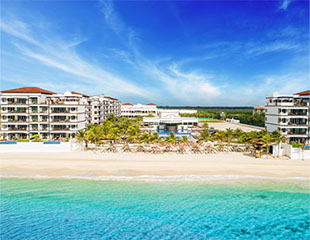 All Inclusive Up to 60% OFF
Up to 60% OFF
per room/per night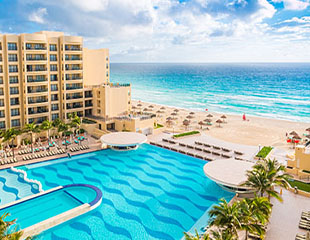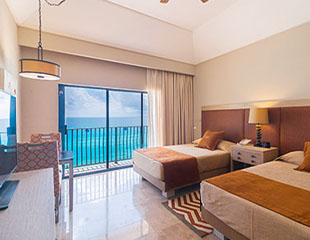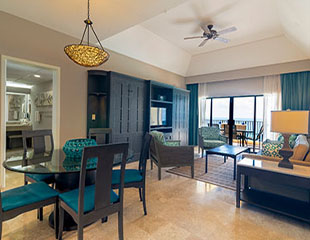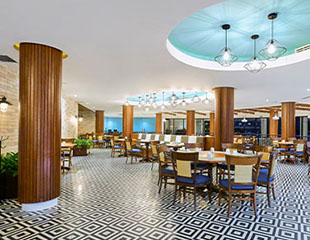 All Inclusive Up to 60% OFF
Up to 60% OFF
per room/per night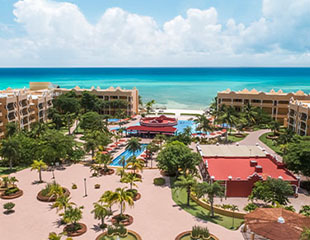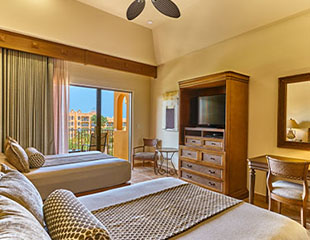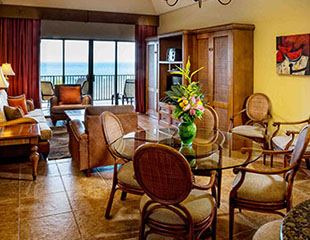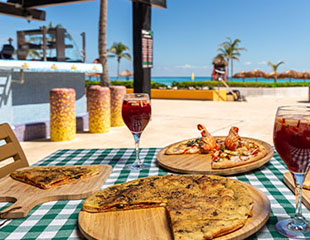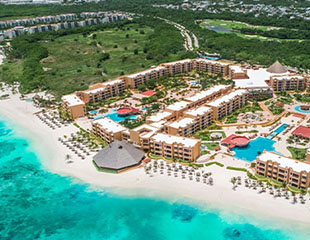 All Inclusive Up to 60% OFF
Up to 60% OFF
per room/per night
Sorry, there are no offers available with your criteria