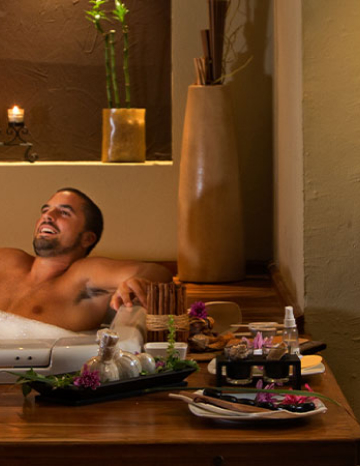 Pura relajación: Momentos de Spa para calmar el cuerpo y el alma
Lleve su relajación a otro nivel con una visita al Spa. Durante sus vacaciones en Cancún o la Riviera Maya, disfrute de los beneficios de bienestar de un masaje, una envoltura corporal o un facial fragante para calmar el cuerpo y el alma. Elija de una colección de tratamientos de lujo que incluyen productos para el cuidado de la piel de dos de las empresas de cosméticos de spa líderes en el mundo, Circadia y Babor, y formulaciones a base de hierbas que aprovechan las tradiciones curativas de México. Prepárese para la felicidad pura, visite el Spa en The Royal Sands o The Royal Haciendas.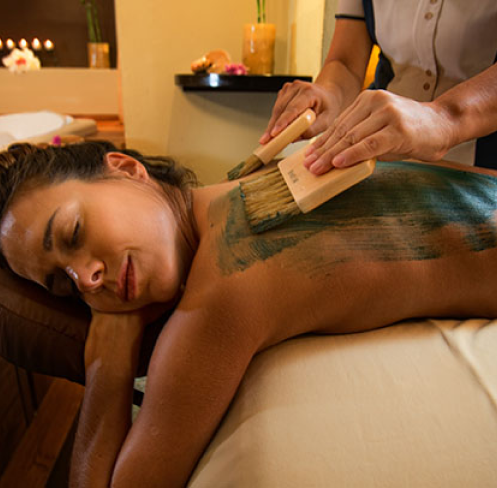 Aproveche al máximo su visita al Spa
Elija su masaje favorito o pruebe una técnica diferente como el Lomi-Lomi o Samunprai, imbuido de la sabiduría de las culturas antiguas. Empiece el día en el paraíso con un masaje en la playa, disponible en todos los resorts, y para una noche inolvidable, el Masaje Luna y Estrellas en la terraza con vista al mar es total perfección.
Combine su masaje con un facial o envoltura corporal llenos de los ingredientes naturales más puros para limpiar e hidratar su piel. Para un máximo efecto, disfrute el circuito de hidroterapia antes de su cita.
Se requiere reservación para todos los servicios del Spa.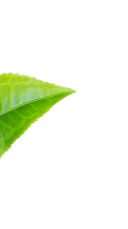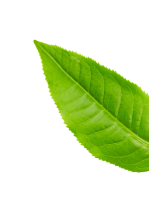 Experiencias de Spa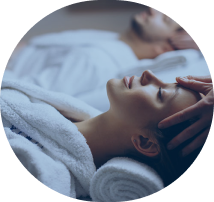 Masajes
La colección de masajes incluye el clásico masaje Sueco para aliviar los músculos tensos, los masajes de piedras calientes y bambú, aromaterapia y más.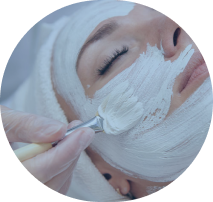 Faciales
Dele a su piel la nutrición que necesita con un facial. Elaborados con los más puros extractos de plantas y frutas, arcillas marinas, vitaminas y minerales, nuestros tratamientos dejarán su piel más suave, radiante y con un aspecto más joven.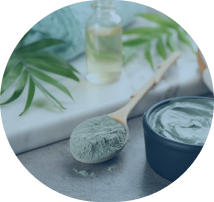 Envolturas corporales
Una envoltura corporal elimina las toxinas e hidrata su piel, aumenta la energía y restablece el balance, dejándolo sintiendo rejuvenecido.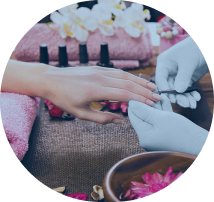 Salón de belleza
Obtenga un manicura o pedicura, maquillaje, un corte de pelo, tinte y peinado para lograr un nuevo look para sus vacaciones en el Caribe para combinar con su bronceado.
DESCARGUE EL MENÚ DEL SPA Y RESERVE SU CITA
MENÚ DE SERVICIOS Y AGENDA TU CITA
Certificados de Regalo*
Un Certificado de Regalo del Spa es el presente perfecto para alguien especial durante sus vacaciones en Cancún o la Riviera Maya. Para disfrutar una experiencia de spa de lujo, con uno o más tratamientos de su elección, dependiendo del valor del certificado adquirido.
Los certificados de regalo no aplican en los spas en Grand Residences Riviera Maya y Royal Uno® All Inclusive Resort & Spa.
*Los certificados de regalo no aplican para Grand Residences Riviera Cancun y Royal Uno
Adquiera un Certificado de Regalo de Spa
Para más información llame al 52 998 881-0100 ext. 179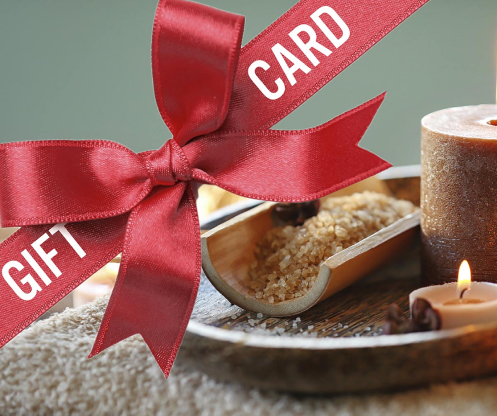 Dónde Disfrutar Tiempo de Spa en Royal Resorts
Descubra nuestros santuarios de bienestar, belleza y relajación durante sus vacaciones en Cancún y la Riviera Maya. Encontrará una variedad de tratamientos de lujo para todas sus necesidades. Empiece eligiendo ahora, descargue el Menú de Servicios del Spa y reserve su cita.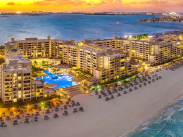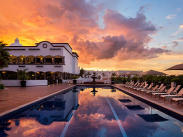 Grand Residences
Puerto Morelos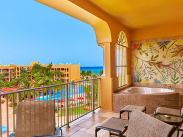 The Royal Haciendas
Playa del Carmen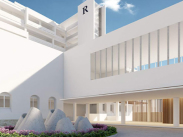 Royal Uno All Inclusive Resort & Spa
Villa Spa
¿Se hospeda en The Royal Cancun o The Royal Islander? Disfrute momentos de mimos en los Villa Spas, que ofrecen faciales, masajes, manicuras y pedicuras. También puede disfrutar de un masaje en la terraza con vista al mar. Descargue el menú del Villa Spa y reserve su cita.