Your All-inclusive Cancun Vacation
Get ready for an unforgettable vacation in Cancun or the Riviera Maya with the REFINE All-inclusive package offering you tempting dining, Caribbean cocktails, activities and entertainment, gym, kids club and much more.
If you are bound for Grand Residences Riviera Cancun and want to add even more indulgences to your luxury vacation experience, the All-in Grand package is the perfect option.
All-inclusive Experiences
REFINE All-inclusive package
REFINE All-inclusive package
The perfect option for a Cancun or Riviera Maya vacation with family or friends or a relaxing getaway with your partner, the REFINE All-Inclusive package gives you access to dining, activities and entertainment at The Royal Cancun® and The Royal Sands® in Cancun, and The Royal Haciendas® in Playa del Carmen.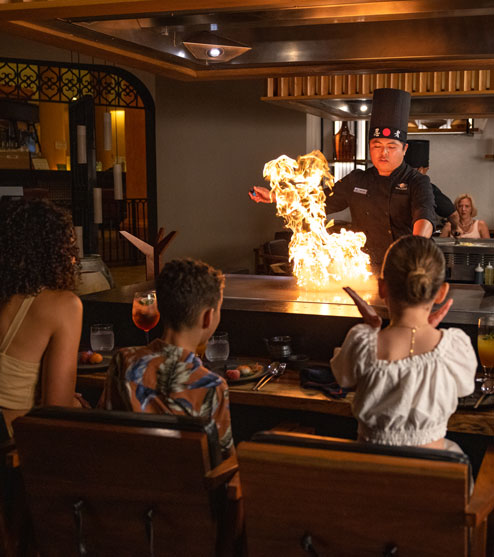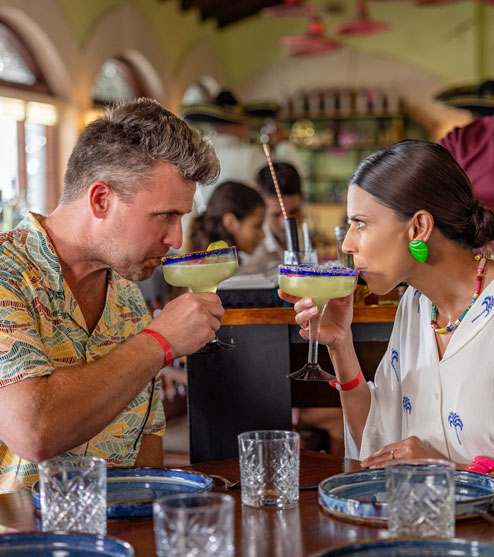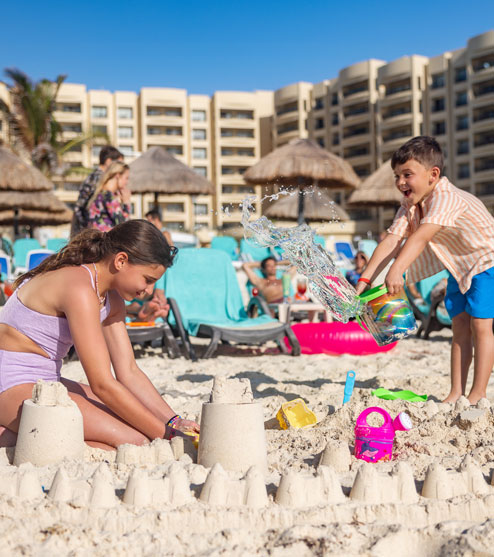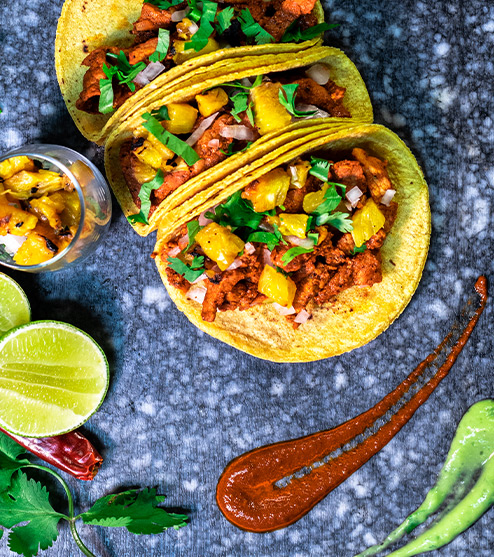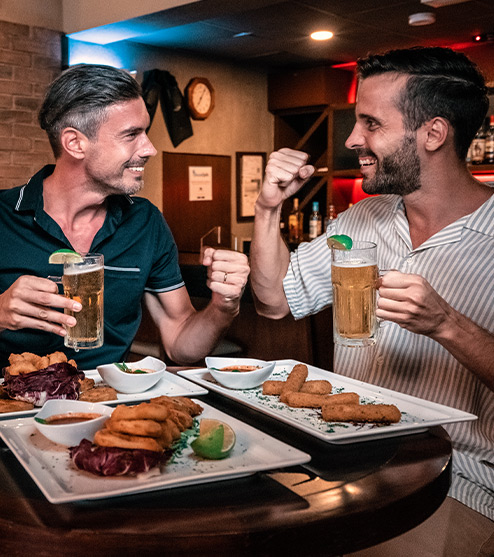 Stay at one resort and enjoy all three.
Unlimited food and beverages, theme nights and more.
Daily activities for all ages
Non-motorized water sports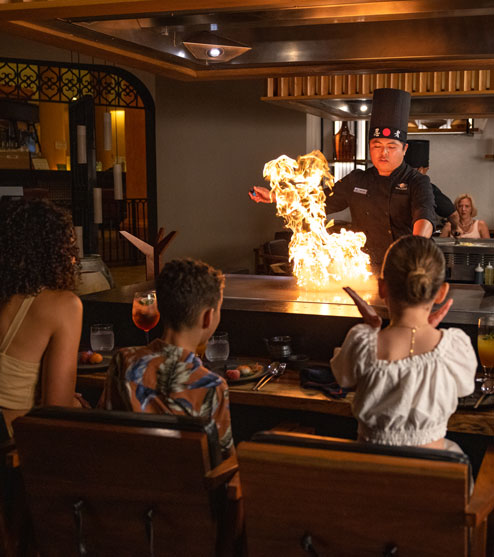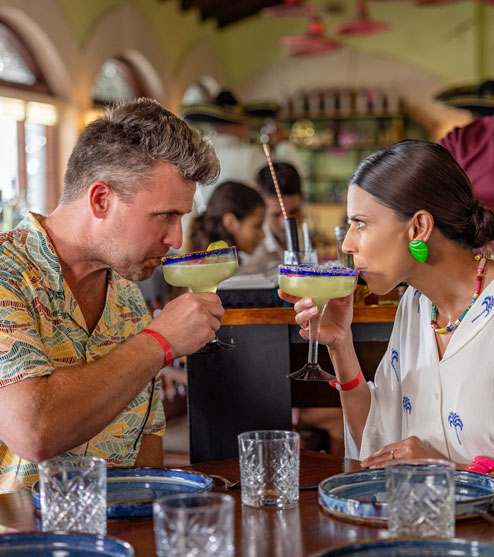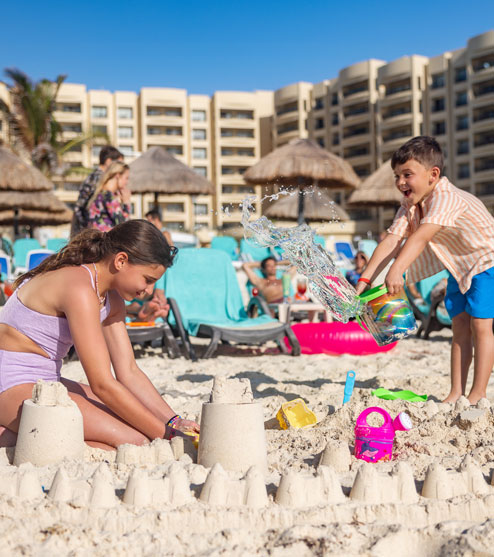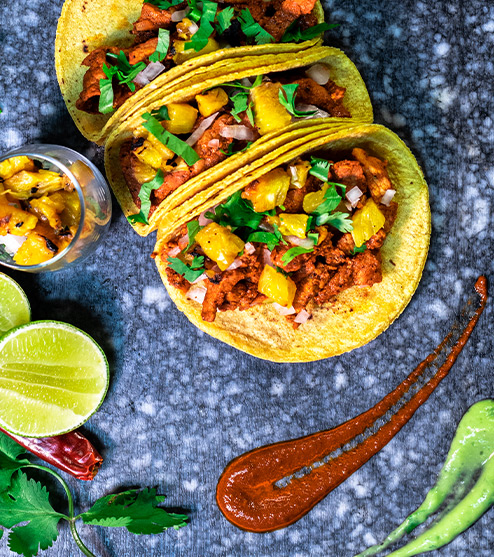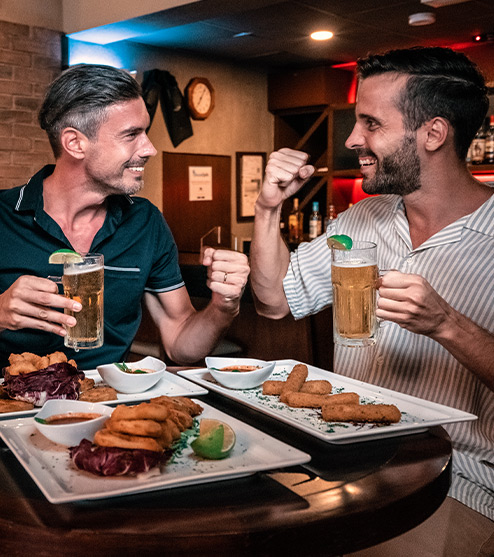 All-in Grand Experience
Staying at Grand Residences Riviera Cancun, our luxury resort nestled on a beautiful Puerto Morelos beach between Cancun and the Riviera Maya? An exceptional vacation experience awaits you and you can add even more indulgences with the All-in Grand package. Featuring gourmet dining and premium drinks, activities and entertainment it is the height of relaxation and pampering.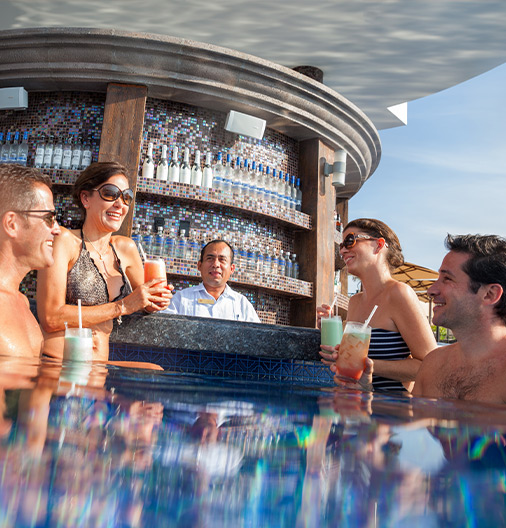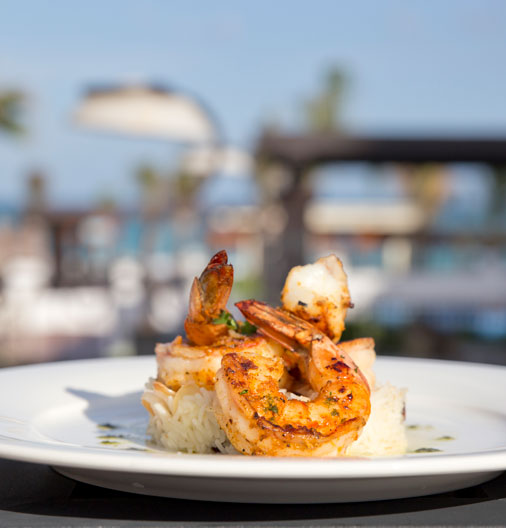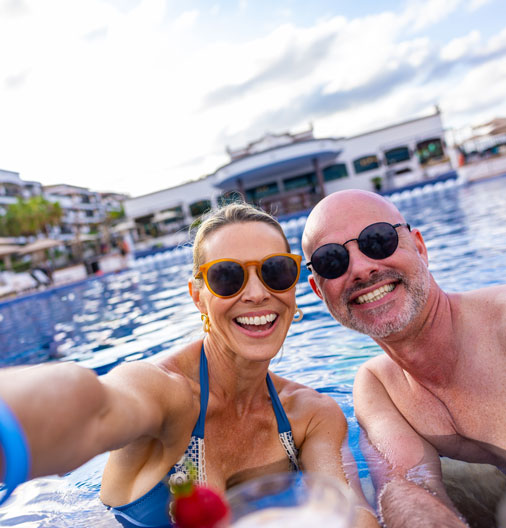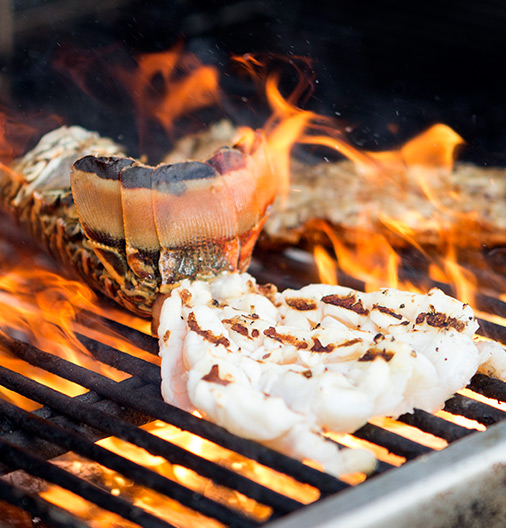 Unlimited gourmet dining and beverages
Discover six more Royal Resorts restaurants
Daily activities for all ages
Every night is magical at Grand Residences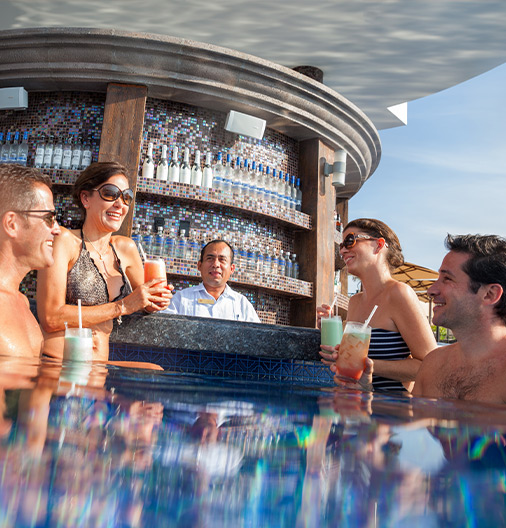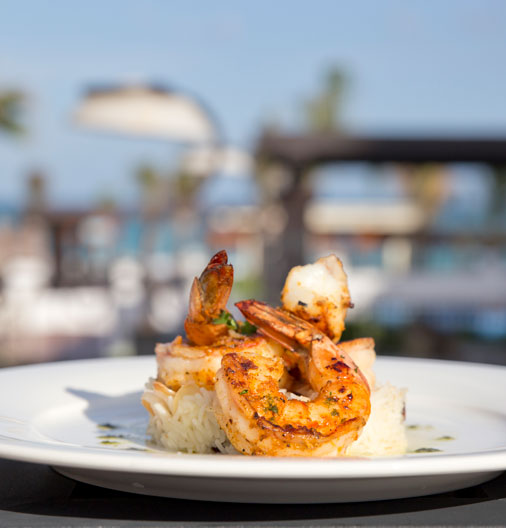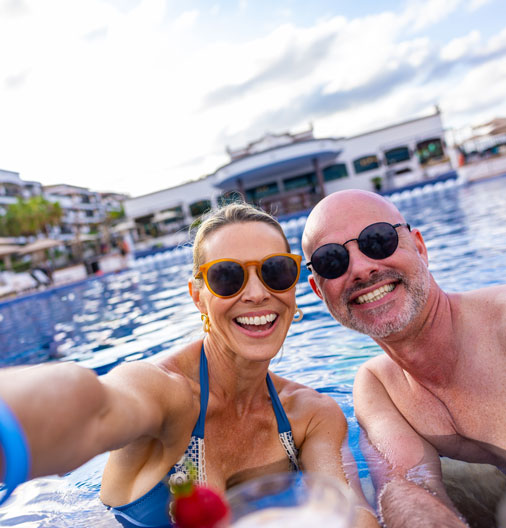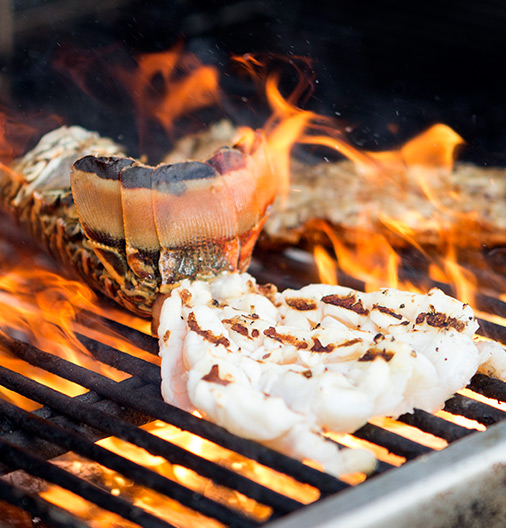 Activities at the Resorts to enjoy during your All-inclusive Stay
Fantastic fun for everyone in the family with something different to enjoy every day. Go snorkeling, sail boating or kayaking, work out at the gym or play tennis. Reconnect with yoga on the beach or join a salsa class or a volleyball game. Your children will love the Kids Club and there are activities for teens too. You can check activity programs and times here and through the Royal Resorts App.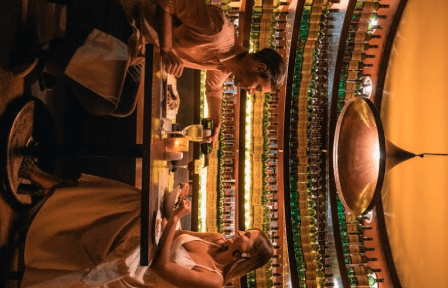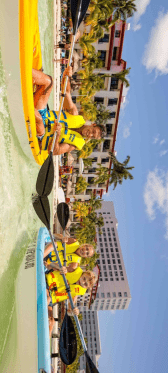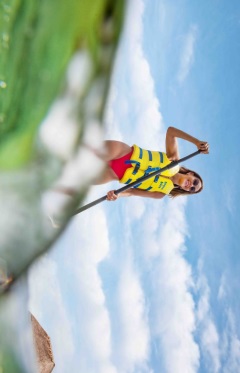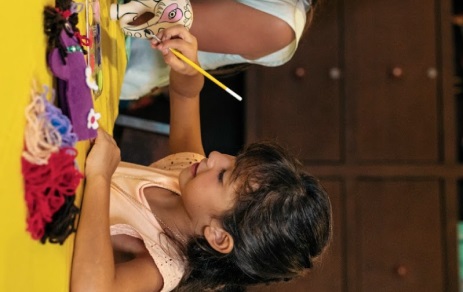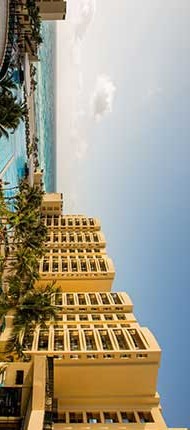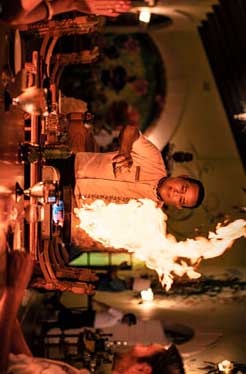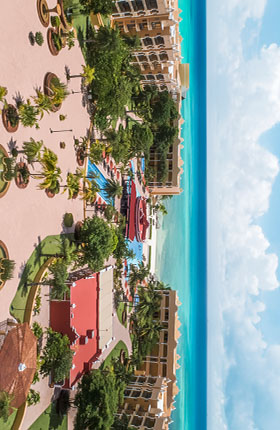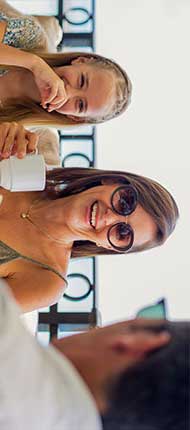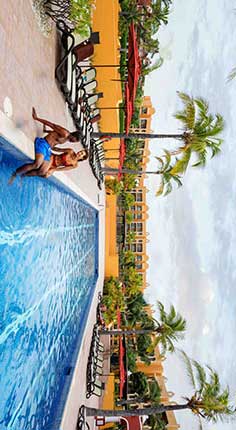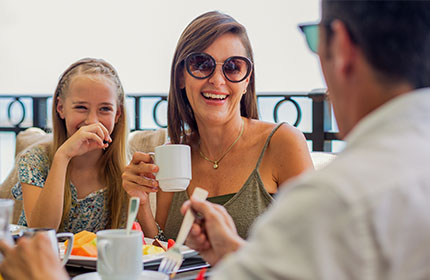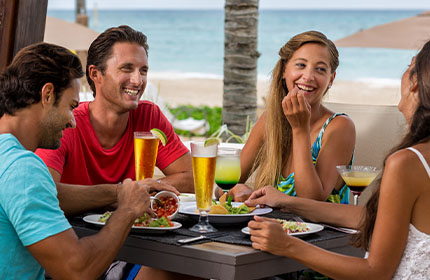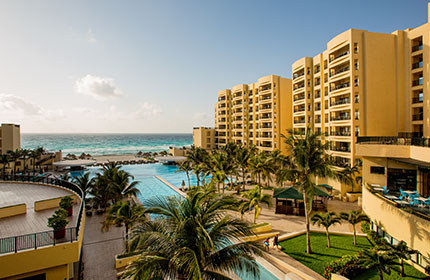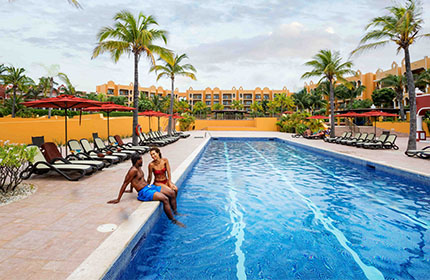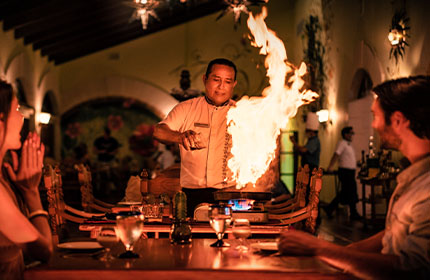 Endless Indulgences, a World of Restaurants to Discover
Royal Resorts,
All Inclusive EXPERIENCE