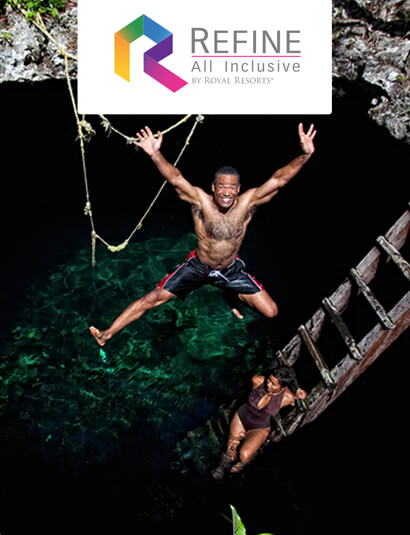 REFINE ALL-INCLUSIVE PACKAGE
.
The perfect option for a vacation with family or friends or a relaxing getaway with your partner.
.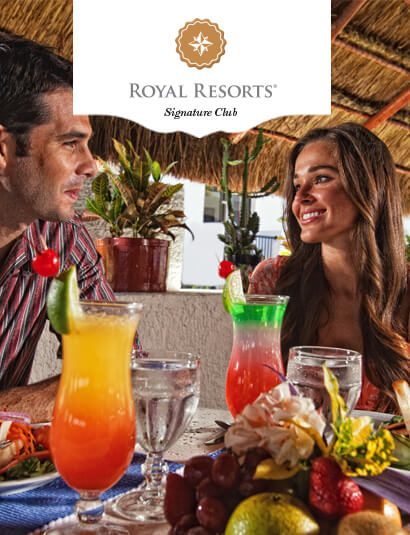 ROYAL RESORTS SIGNATURE CLUB
.
Endless benefits await you when you become a Royal Resorts Member. Explore the possibilities.
.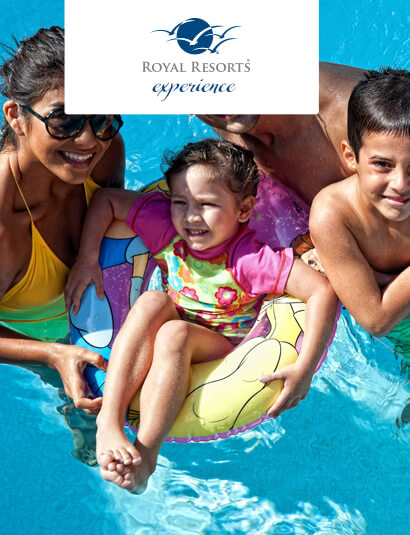 THE ROYAL EXPERIENCE
.
At Royal Resorts, we make it easy for you to really relax and reconnect with family and friends.
.

We had one of the best buffets today at lunch. Good quality and amazing variety. Very reasonable pricing. Located in The Royal Haciendas. The pool bar is OK but for a little more get a lot more here. Many good places in Playa but if you want to stay on property this is a good choice.
Recreational staff are the best Resort staff in Cancun. There are activities for adults, teens and children. At night the choices for adults are limited to two nights of karaoke and one casino night. It would be nice to have other activities like Latin music and dancing.
This resort is perfect for guests of all ages. The staff is very friendly and helpful, the rooms and grounds are beautiful and well-kept, and there are great amenities for kids and adults. We go every other year and would not consider changing locations!