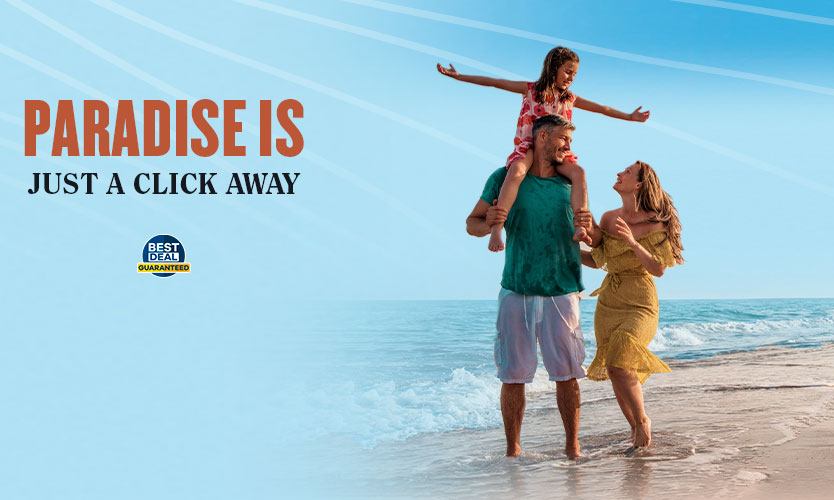 CARIBBEAN GETAWAY ROYAL UNO
Cancun, its warm weather and gentle ocean breezes await you for a time full of fun and lots of sun.
Book your next All-Inclusive Vacation with 26% off, including airport transportation, so that all you care about is kicking back, relaxing, and enjoying a well-deserved vacation, while we take care of the rest.
Whether it is a romantic escape, a family vacation, or a trip with friends, by booking directly with Royal Resorts you will find the ideal deals for your next vacation at the best All-Inclusive resort in Cancun. Book Now.
Payment methods



Sorry, there are no offers available with your criteria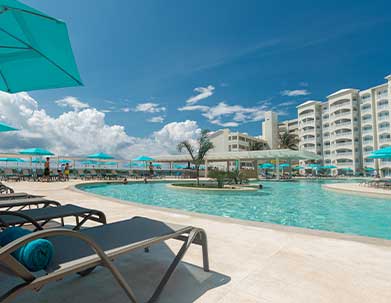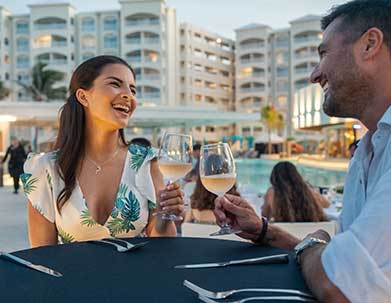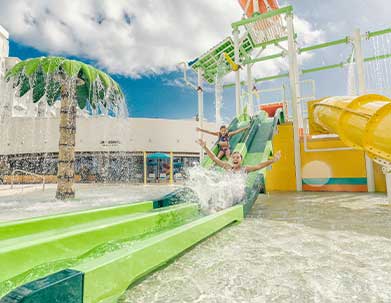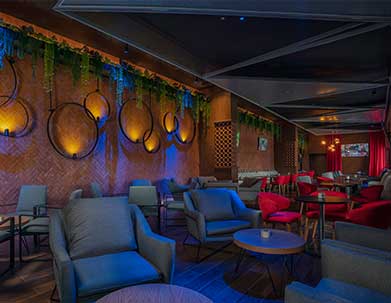 Royal Uno All Inclusive Resort & Spa
Opening in 2022, Royal Uno brings a whole new experience in vacations, experience multiple flavors, different activities, and service like no other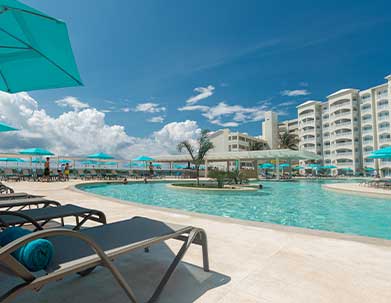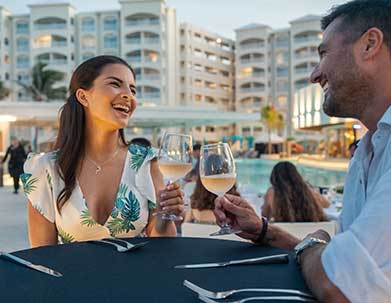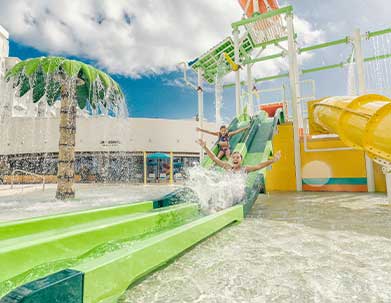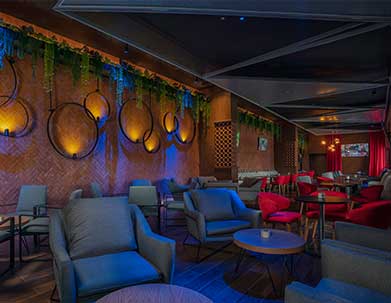 Royal Uno All Inclusive Resort & Spa
Opening in 2022, Royal Uno brings a whole new experience in vacations, experience multiple flavors, different activities, and service like no other