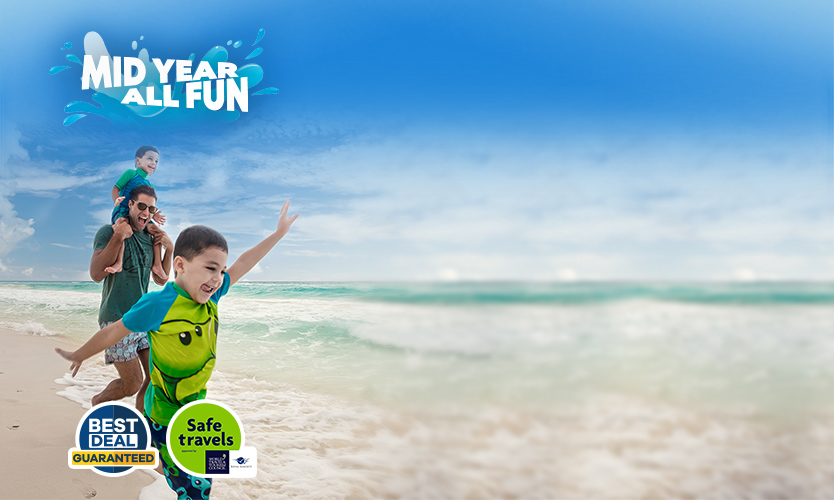 The validity of this offer has expired.
Book from Apr. 11th until Aug. 1st
Our active offers may interest you
The benefits of booking your vacation with us
Best rate guaranteed
If you are thinking about a Cancun or Caribbean vacation, book your stay with us and you'll always get a great rate.
Direct bookings
No online travel agencies needed, book directly with us, it's quick and so easy.
Beachfront resorts
Stay at amazing resorts in spectacular beachfront locations in Cancun, Riviera Maya and Puerto Morelos in Mexico
Beach Destinations