Convenience and variety, your Royal Resorts shopping stop
You'll find everything you need for a great vacation in your resort store. Prices are very competitive and stores are open daily. Why waste time on a trip to the supermarket in Cancun or Playa del Carmen when you can spend longer on the beach?
The Royal Market stocks a wide variety of soft drinks, beer and wine, fresh bread, snacks, candies, deli produce, fruit and vegetables and canned and frozen goods. Household products, suntan lotions, medicines, souvenirs and Royal Resorts brand wear are also available.
You'll find a variety of Mexican and imported goods including snacks, cookies and cereals, and organic products such as coffee, chocolate and vanilla from southeast Mexico.
VILLA DELIVERY SERVICE
The Royal Market offers a free villa delivery service from 8 a.m. to 8 p.m. daily for purchases of over $30.00 US in value.
The Royal Market stores open daily
From 7 a.m. to 11 p.m. in the Cancun Resorts
From 7 a.m. to 10:30 p.m. at The Royal Haciendas
An additional branch is located next to Captain's Cove Restaurant. Also open from 7 a.m. to 11 p.m., it offers a variety of snacks, groceries, drinks and fast food such as hot dogs, pizza, sandwiches, coffee and K-freeze.
Traveling to Cancun? Make life a little easier on yourself before you arrive at Royal Resorts! Use the convenient Kitchen Starter Kit online ordering service to stock the fridge in your suite and save yourself a shopping trip. When you arrive it will be full of the snacks, drinks, breakfast fixings and other goodies that you ordered.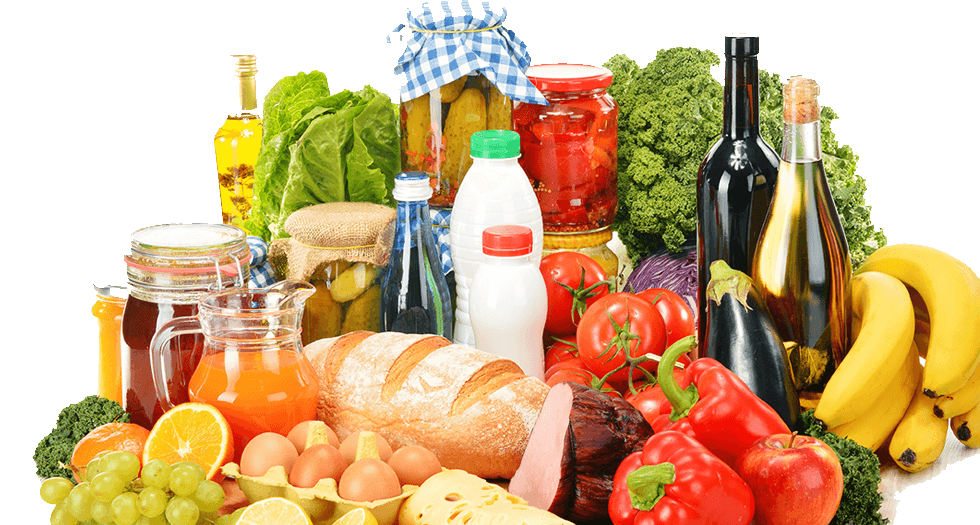 MAKE SOMEONE`S DAY SPECIAL WITH A SPA GIFT
Treat your friends and family to some Spa pampering and Royal Relaxation with gift certificates that they can use during their stay to enjoy massages, facials, body wraps and more.
Order your spa certificates here, send us the names and villa numbers of the recipients and we will credit the amount to their club bill so that they can apply it to the massage or spa therapy of their choice.
Save your energy and enjoy fun in the sun with the Amigo Classic motorized wheelchair. We are pleased to announce that this compact travel mobility aid by Amigo is now available for rent at The Royal Market. Let your Royal Resorts adventures begin!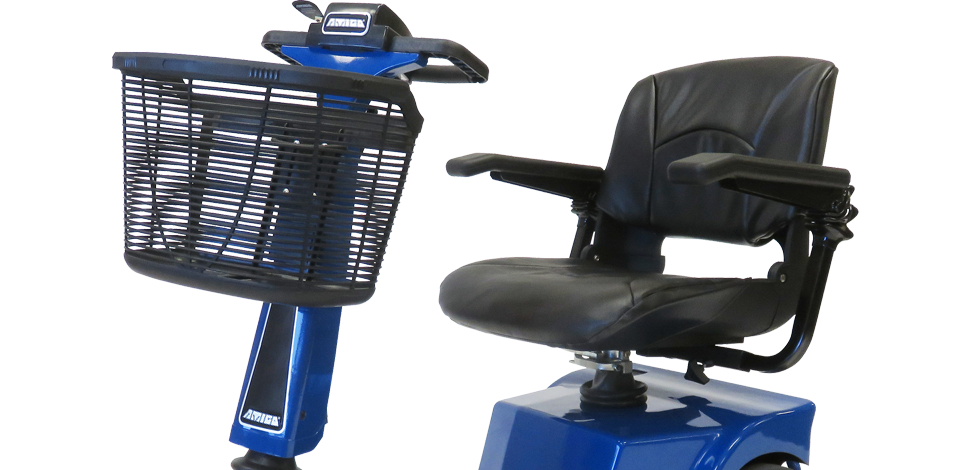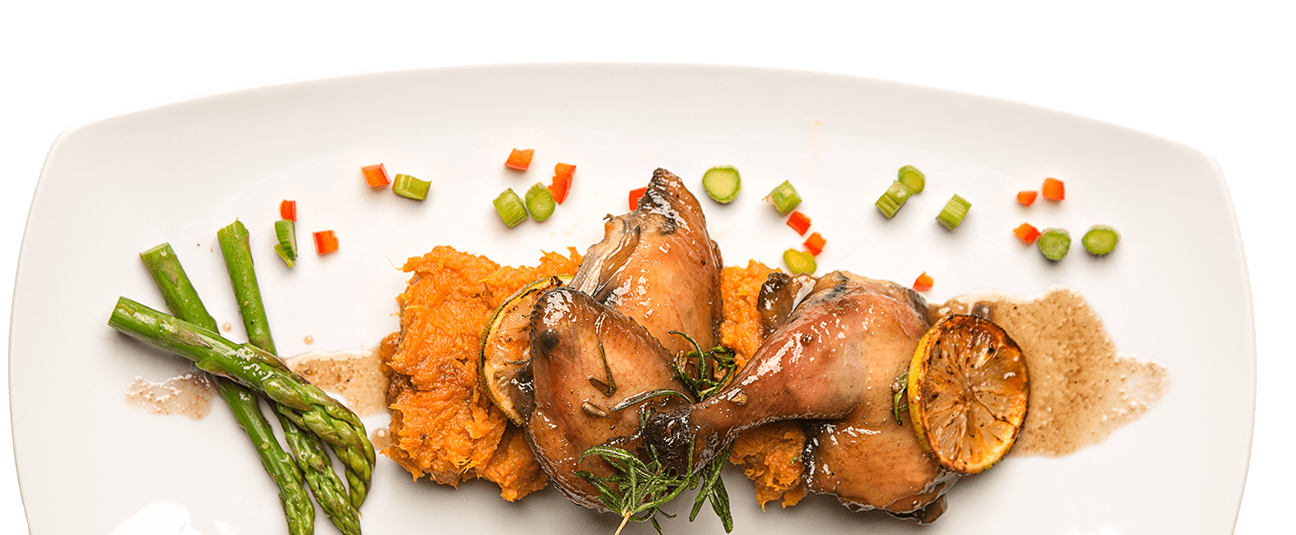 If someone you know will be celebrating a special day while in Cancun, why not order a gift for them online. If you are not sure what they would like, our gift certificates are a perfect solution.
These certificates can be credited to the club bill at check out which means that the recipients can apply it to a meal, a spa treatment, a tour or to any of the many other activities and services the clubs offer.
GROCERY STORE CERTIFICATES
Surprise your family and friends by sending them a grocery store gift certificate to use during their stay at Royal Resorts. Say "I love you" to someone special with a gift of flowers, the perfect way to celebrate a birthday or anniversary. As a vacation treat order a fruit basket for friends. Order online and The Royal Market will deliver your floral arrangement or fruit basket. Wine, champagne and candies can also be ordered.
Grocery gift certificates are valid at all The Royal Market locations, except The Royal Market at Captains Cove. They are valid for one transaction only and cannot be redeemed for cash. Refunds will not be given if you do not use the full value of the certificate. Certificates are valid only during your stay at Royal Resorts.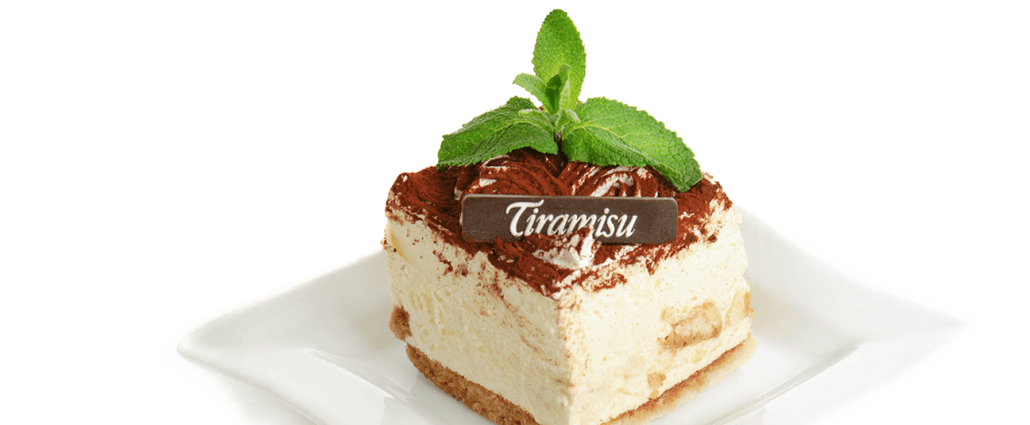 SWEET SURPRISE FOR SOMEONE SPECIAL
Surprise family and friends celebrating a special day at Royal Resorts with one of our tempting cakes. Order online and we will deliver your gift to the suite.
Get the latest round up of news from Royal Resorts, Cancun and the Riviera Maya right to your mobile device! Enjoy reading about your home in paradise and looking at the photos.