MEXICAN CARIBBEAN
&

YUCATAN NEWS

More flights from the US and Europe
US and Canadian airlines are restoring flights that had been cancelled during the pandemic, the latest to do so is Frontier, which will begin flying from Atlanta and Orlando again in September.
Tren Maya construction
Work is underway on the Tren Maya railway that will link southeast Mexico, connecting archaeological sites such as Tulum, Chichen Itza, Uxmal, Calakmul and Palenque. In the Riviera Maya there are road works in the Paamul area and on stretches of the toll road from Cancun to Valladolid, particularly in the Tintal area.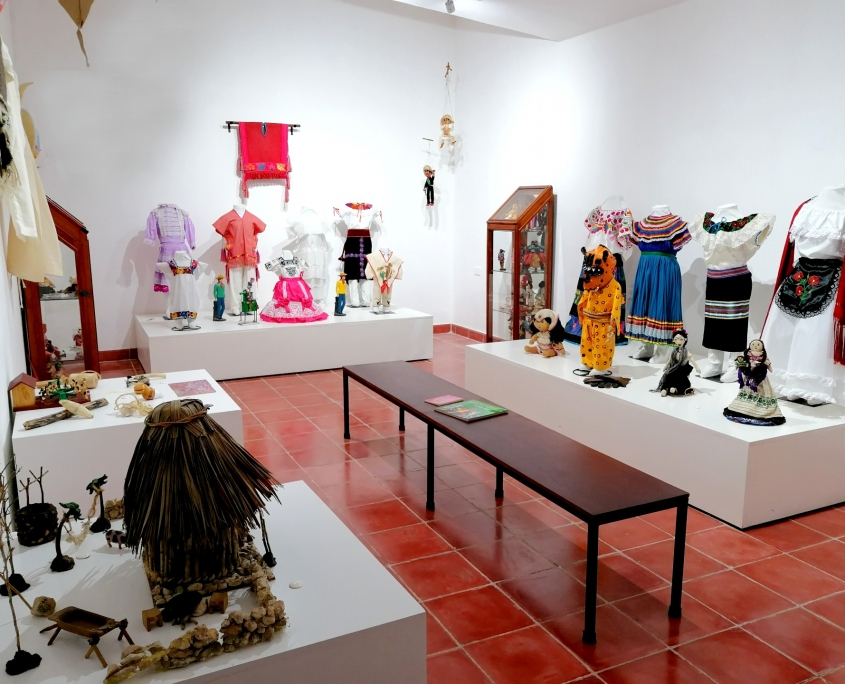 New location for Valladolid's Mexican Ethic Clothing Museum
The Mexican Ethic Clothing Museum or MUREM has moved to a new and larger location in Valladolid. Located in front of San Juan Park, the museum is a fascinating introduction to a colorful world of traditional clothing worn by indigenous groups in different parts of the country.
Embroidered designs full of symbolism that celebrate nature and ancient beliefs, huipiles or dresses, sashes, capes and shirts worn in daily life and for festivals, ceremonial wooden masks and more are on display and guides are on hand to tell you the story of each garment.
The Museum is open daily from 10 a.m. to 6 p.m., admission is a donation.
Uxmal at Night
Uxmal archaeological site has a new evening video mapping display that plays across the ornate carved facades of the ancient temples and palaces and tells the story of the ancient city.
In contrast to the previous light and sound show, the new event is also a walking tour of the area around the Pyramid of the Magician and the Nuns Quadrangle.
If you are staying in Uxmal or in Merida, you might want to consider returning to the archaeological site in the evening for the video mapping show. As there are few lights, the views of the star-studded sky are incredible.
https://royalresorts.com/blog/wp-content/uploads/2021/11/royal-resorts-252w.png
0
0
Elizabeth Arteaga
https://royalresorts.com/blog/wp-content/uploads/2021/11/royal-resorts-252w.png
Elizabeth Arteaga
2021-09-13 00:00:00
2021-11-16 06:05:53
Mexican Caribbean & Yucatan News