Soothing body and soul, the Royal Uno wellness experience
A morning of spa pampering will always add some luxury to your vacation and make it a truly relaxing one. At our latest resort Royal Uno® All Inclusive Resort & Spa, which opens this summer, wellness will be an important aspect of the vacation experience. Surrounded by lush tropical vegetation and with the sound of water to soothe the mind, body and soul, Royal Uno guests can embark on a journey of rediscovery at Alea Spa®.
The Alea experience begins with a guided hydrotherapy circuit. Immersion in the pool refreshes and restores balance before a massage or a treatment rich in healing herbal and fruit extracts. There's a collection of luxury facials and body wraps for guests to choose from. Rich in pure botanicals and vital antioxidants, there are options for every skin type to cleanse, nourish, moisturize and soften skin, relaxing, restoring balance and boosting energy levels.

Unlocking the benefits of hydrotherapy
From a steam room to an open-air cold plunge pool, jacuzzi and sensory pool, the guided hydrotherapy circuit will cleanse the body, relax muscles and boost energy.

Massages are a vacation must
Whether it's a relaxing massage, a hot stones treatment or a Samunprai massage guests choose, pure bliss awaits Alea Spa-goers. For even more magic, a Moon & Stars Massage on the terrace overlooking the Caribbean with the waves to lull you is the perfect end to a day in paradise.
Choosing an Alea Spa treatment
The Alea Spa treatment collection includes facials and body wraps by Circadia and Babor, two of the world's leading spa cosmetic companies, and by Kinich, a Mexican company that harnesses the healing power of plants and knowledge passed down through the centuries.
Combining pure botanicals, plant stem cells, second generation vitamins and peptide technology, Circadia products use the skin and body's natural circadian rhythms. At the heart of the Circadia concept is chronobiology, the science of defending the skin during the day from environmental damage caused by the sun, wind, pollution and other factors and stimulating internal repair mechanisms during sleep.
As part of Circadia treatments, a variety of cleansers, hydrating creams, mists, masks, essential oils and serums are applied to the skin, supplying much-needed antioxidants, leaving it moisturized and looking youthful.
A family-owned company from Germany, Babor is a world leader in skin care and research. Only the purest natural ingredients are used, and its active formulations are designed to deliver maximum results and a pampering experience tailored to individual needs.
From Mexico, Kinich products are full of the goodness of herbs and plants used by healers since time immemorial. A fragrant experience, they cleanse, nurture and moisturize the skin and foster a feeling of wellbeing.
Mystic Mexico
Alea Spa also offers wellness experiences that tap into the healing wisdom of two of Mexico's ancient cultures, the Maya and Aztecs. Plants with medicinal properties such as agave, aloe vera, copal, chaya, chia, amaranth, chamomile and others are combined with honey, rose, pansy and even marine clays in exfoliating scrubs, massage oils, mud masks and moisturizing creams. The fragrance of copal resin still burnt in traditional religious ceremonies wafts through the air and you can choose from three different treatments: Copal, Teocalli and Maya Heritage.
Alea Spa will open daily from 7 a.m. – 9 p.m. Massages and treatments and Salon services are not included in the Royal Uno All-Inclusive package.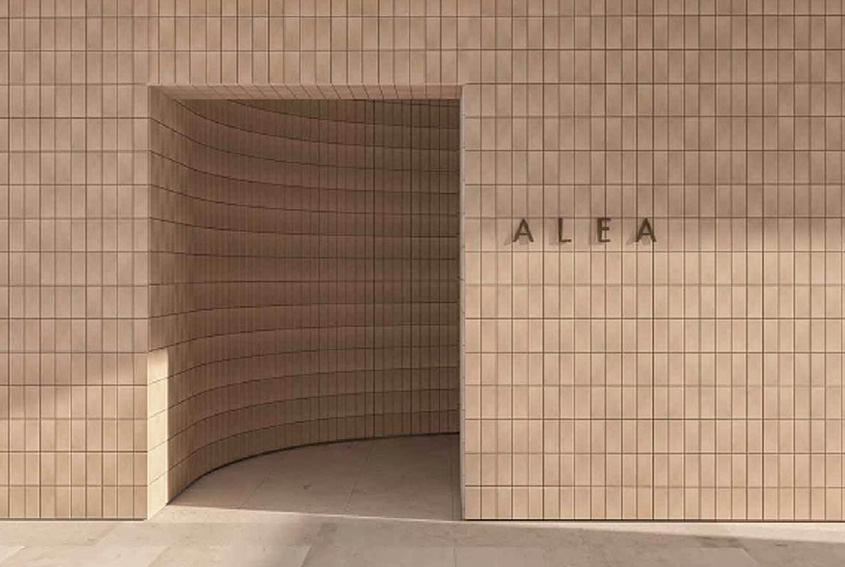 Book your stay at Royal Uno, opening June 28, 2022