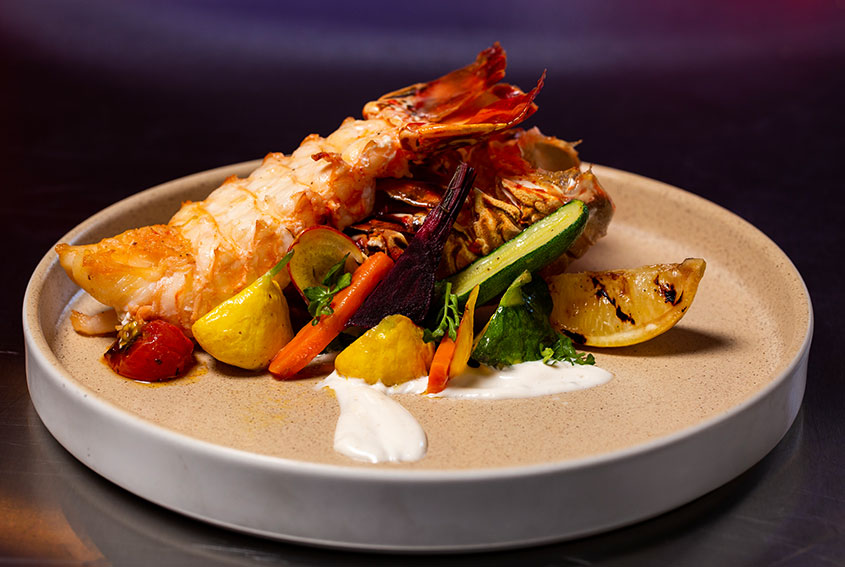 Are you are staying at Royal Uno soon? Be sure to try the new steakhouse menu at Kukul® Cantina and stay on for live music afterwards. Choose your prime steak, Caribbean lobster, BBQ ribs, chicken or salmon cooked to perfection on the grill and served with a variety of side dishes. Order a tasty appetizer to begin with and don't miss the desserts.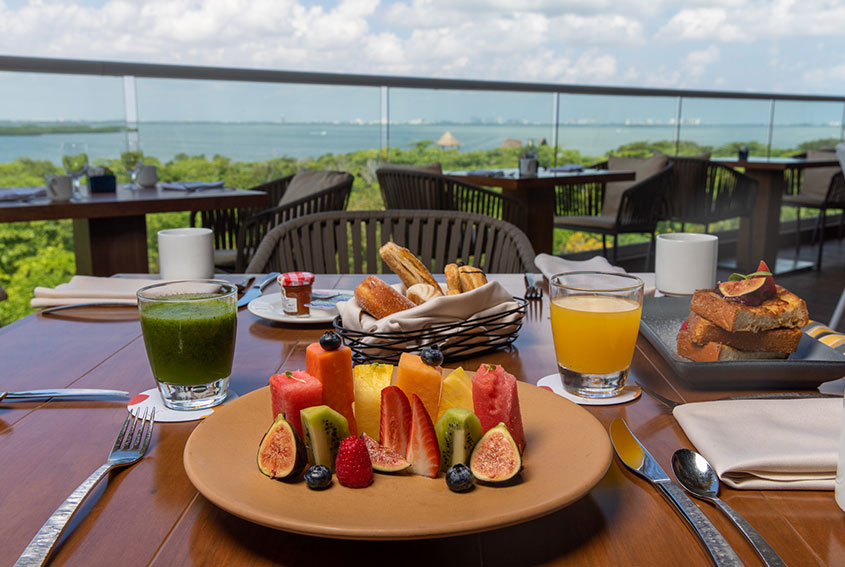 Also new is a la carte breakfast menu at Miamare® Start the day with your favorite breakfast dishes from around the world and panoramic views of the lagoon. The tempting menu has everything from fresh fruit and yogurt parfait, bagels with smoked salmon or beef carpaccio to French toast and a variety of sweet and savory waffles and pancakes. For a hearty breakfast, tuck into Mexican dishes like huevos rancheros, chilaquiles or Morelia-style enchiladas, with your favorite spicy sauces. Globetrotters will enjoy the omelettes, Eggs Benedict and Croque Monsieur and of course you can order your eggs sunny side up or scrambled, they come served with bacon, hash browns, sausages or beans.
Breakfast is served from 7 a.m. to 11:30 a.m.