Royal Uno awarded Cristal certification for room and restaurant standards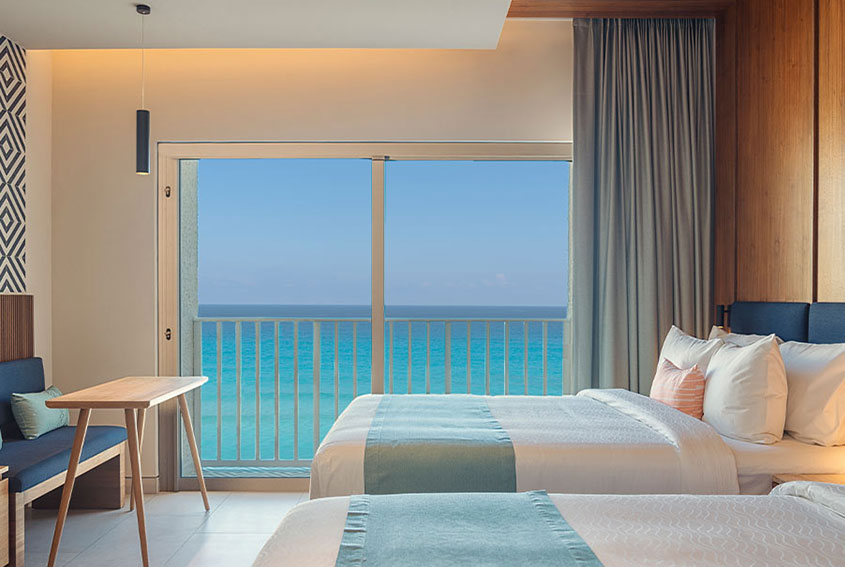 Royal Uno®All Inclusive Resort & Spa was recently awarded Cristal certification for its hygiene and safety standards in the Room and Food and Beverage categories (RoomCheck and FoodCheck) and two more certifications are in progress.
Intertek Cristal is an international certification measuring Health, Security, Quality and Risk Control. Cristal stands for Critical, Risk, Identification, Strategy, Technology, Analysis, Logistics. Monitoring is constant by Royal Uno staff to ensure that the methodology is always followed and there are training sessions and regular inspections by Cristal representatives.
FoodCheck is the most widely used certification for food safety standards in the global hotel industry and it uses the HACCP management system (Hazard Analysis Critical Control Point) in every step of food handling and preparation.