Royal Resorts takes part in Earth Hour 2023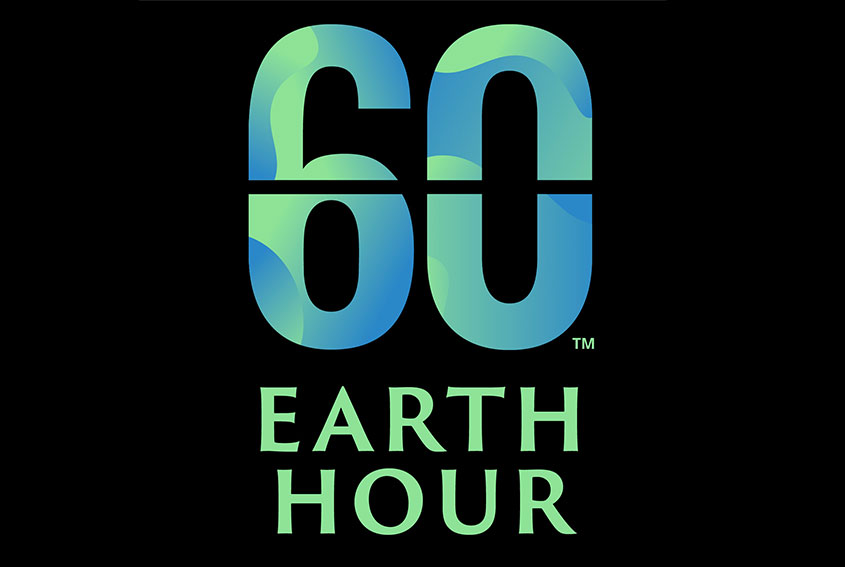 On Saturday March 25 at 8:30 p.m., Royal Resorts will be dimming the lights for Earth Hour, the global campaign organized by WWF, to draw attention to the accelerating effects of climate change and biodiversity loss and the urgent need to do everything we can to protect our planet and work towards a better future.
Earth Hour at Royal Resorts
Non-essential lights will be turned off around the resorts in Cancun and The Royal Haciendas and we invite our members and guests to join in by dimming the lights in their villas and attending special Earth Hour activities.
At The Royal Haciendas
In our Riviera Maya resort, the Earth Hour program begins at 9 a.m. with a fun family activity. Commemorative Earth Hour t-shirts will be on sale in the lobby throughout the day, all proceeds going to the Royal Resorts Foundation conservation and community causes. At 8 p.m., guests will start gathering in front of the stage in Phase 2 of the resort to watch the Earth Hour show at 8:30 p.m. Drinks and snacks will be served during the event.
Grand Residences will also be participating in Earth Hour with its own program of activities.
Millions of people around the world from 192 countries take part in Earth Hour every year. The lights on some of the world's most iconic buildings and landmarks including the Eiffel Tower, the Coliseum, St Peter's Square, the Acropolis and Niagara Falls are dimmed for one hour as part of this global event.