See some of the new products and services that Royal Market has to save you a trip to the supermarket during your next visit.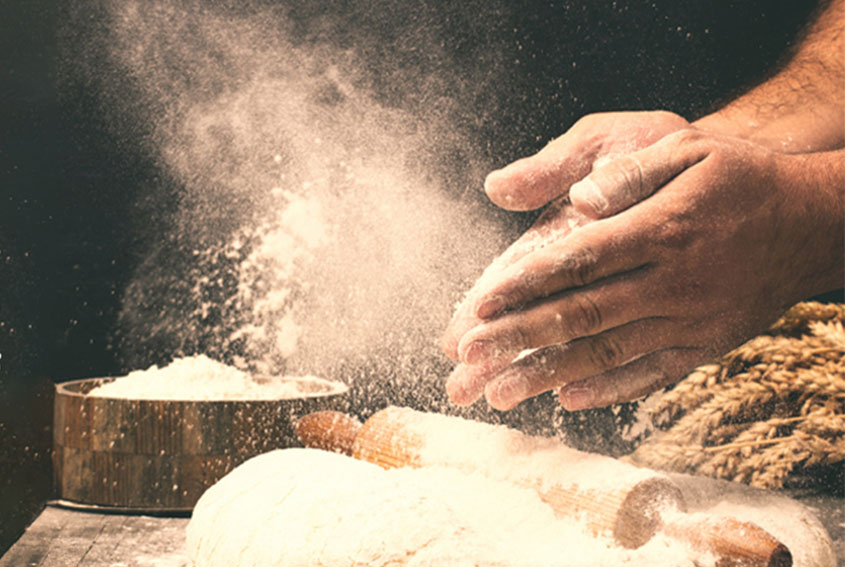 Get your warm baguettes here
Freshly baked baguettes made to order, get them now at Royal Roast in Royal Market at The Royal Sands. Cooked to a traditional European recipe and using white and multigrain flour, they are the perfect option for a continental breakfast or your favorite sandwich with cheese, cold cuts and other deli fixings. Place your order for bread the night before and it will be ready for you to collect straight from the oven the following day.
Don't stop there, try the European-style donuts with mid-morning coffee or tempting desserts and pastries, all available at Royal Roast.
Cool and creamy
Have you tried the Hola Bola ice cream made at the resorts? The range of flavors now includes coconut, strawberry, vanilla, chocolate, chocolate chip and caramel and there is a monthly special to try, sometimes made with seasonal fruit, spices or based on traditional Mexican recipes.
Children's beach toys
There's non-stop watery fun for the little ones with the expanded range of children's beach and inflatable toys. They can build the best sandcastles with buckets, spades and molds, learn how to snorkel, play soccer or catch and float in the pool on their own flamingo or unicorn. You can also pick up reef shoes for the whole family.
Fresco, now available at The Royal Haciendas store
From freshly made guacamole, salads and salsas to baguettes, sandwiches and a meat ordering service The Royal Haciendas store is better than ever.
Expanded logo store
T-shirts, bags, caps and more, all with the Royal Resorts logo and a 10% discount for Royal Resorts members when you show your club card.

Collapsible folding wagon rentals
Now available for rent at The Royal Sands and The Royal Haciendas stores, our collapsible folding wagons are perfect for shopping or transporting your family's gear for a long day at the beach. Weekly rental rate $285 pesos
Online shopping
Stock up your fridge before you travel with the Royal Market online shopping service. You'll find that there's more variety than ever.