Changes in Mexican law regarding smoking in public places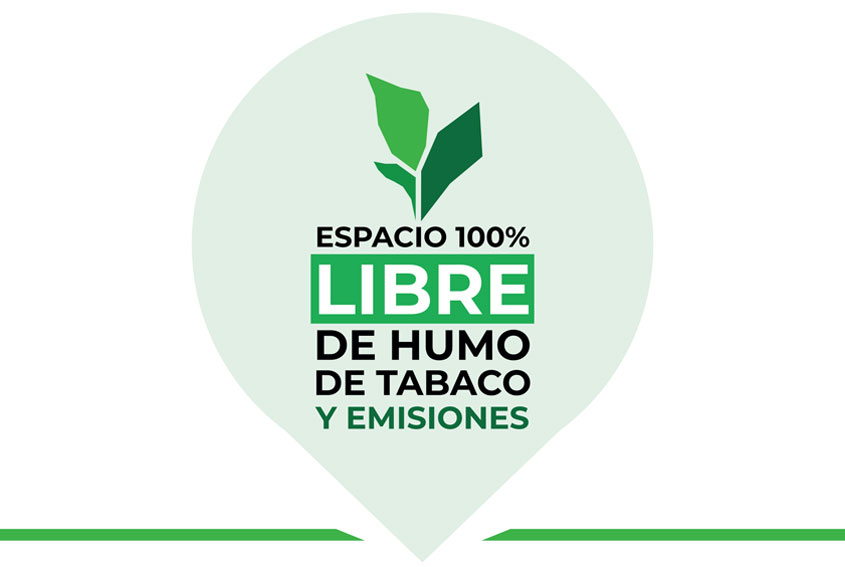 On January 15, changes in the Mexican law concerning the advertising of tobacco products and smoking in public places came into effect. Stores may still sell cigarettes and cigars, but advertising is not permitted.
By law, at the resorts, guests cannot smoke in the rooms, suites or villas and starting week 13, April 1, they will no longer be able to smoke on the villa terrace, on restaurant terraces, in pools and other guest areas and will only be able to do so in designated smoking areas on the premises. Information on smoking area locations is available at the Front Desk.
Smoking is now prohibited in public spaces in which nonsmokers and smokers congregate such as restaurants, hotels, stadiums and event spaces, shopping centers, public transport, beaches and parks, among others. Smokers must use smoking areas indicated with signs.